Ricky Haggett (Hollow Ponds) and Richard Hogg
How we make video games, a Cass Hothouse Visual Communication talk by Ricky Haggett (Hollow Ponds) and Richard Hogg.
Ricky Haggett is a founder and creative director of London-based independent video game studio Hollow Ponds. In the past 10 years, he has made a number of strange, playful games in collaboration with artists who are often from outside the games industry, including Hohokum, Loot Rascals, Frobisher Says and Tenya Wanya Teens. He is also a founder of playing-in-public collective Wild Rumpus, who run video game-related parties and events.
Richard Hogg is an artist and designer who also makes video games. He lives and works in Hastings, East Sussex. After years working mainly as an illustrator he began collaborating with Ricky Haggett/Hollow Ponds about 10 years ago and has so far worked on five and a half games.
This talk is part of the series of the The Cass Hothouse Visual Communication talks, which feature leading industry creatives in the fields of visual communication, illustration, graphic design and publishing. The talks are open to the public and tickets cost £5. Further information may also be found at @thecasshothouse.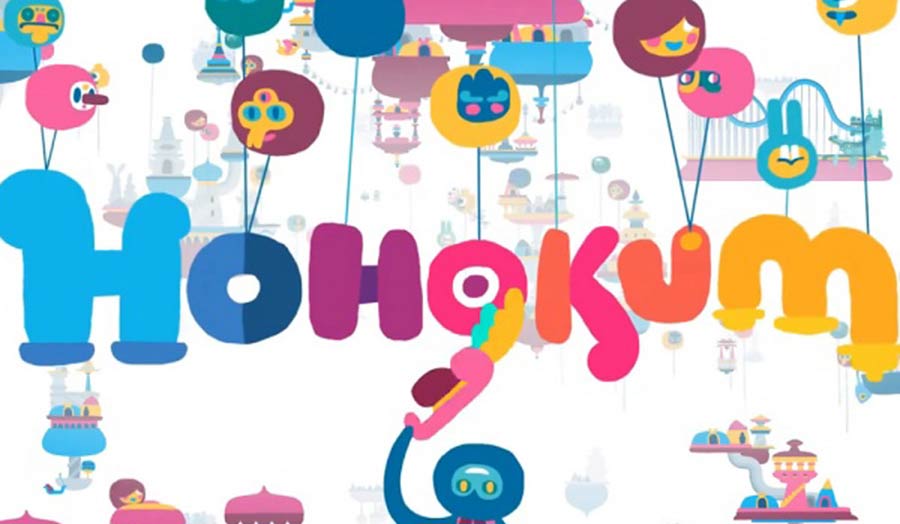 The Cass Hothouse Visual Communication talks