The Paper Library - Mark Stansfield
The Paper Library, a Cass Hothouse Visual Communication talk by Mark Stansfield.
The Paper Library is a paper resource located in London and in educational institutions throughout the UK, for brands, designers and creatives in industry and education.
Featuring papers from all over the world, The Paper Library provides everyone with the opportunity to touch, feel, and engage.
Their aim is to show paper and associated materials to every level of the design community - present and future - emphasising the importance of paper in the design process.
Being located in the heart of London's design community, the space is regularly visited by key creatives in the city from leading agencies, studios and corporate brands.
Image sourse: @thepaperlibrary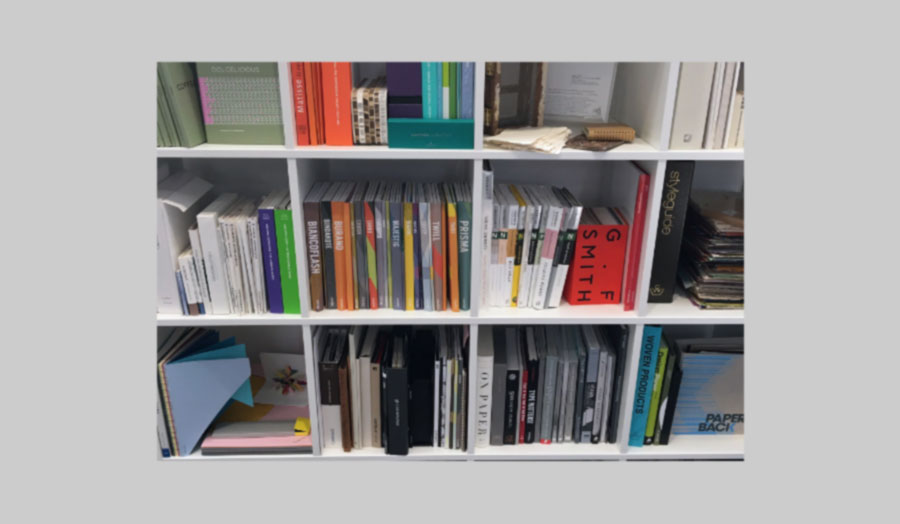 Date
Friday 23 February 2018, 1.15-2pm
Eventbrite
Book now
Location
The Sir John Cass School of Art, Architecture and Design (The Cass)
London Metropolitan University
Rooms CSG-04 and CSG-03
The Calcutta Small Annex
Old Castle Street
London E1 7NT
Instagram
@thecasshothouse
Tumblr
thecasshothouse.tumblr.com
Contact
Emily Evans
The Cass Hothouse Visual Communication talks