Drawing pictures for money, a Cass Hothouse Visual Communication talk by Joe Prytherch AKA Mason London.
Joe Prytherch is a freelance designer, illustrator and animator under the name of Mason London.
He's worked for Stones Throw Records, NTS Radio, Island Records, Stüssy, Rinse FM and was art director at the online music platform Boiler Room for two and a half years.
You can find recent articles about his work in itsnicethat.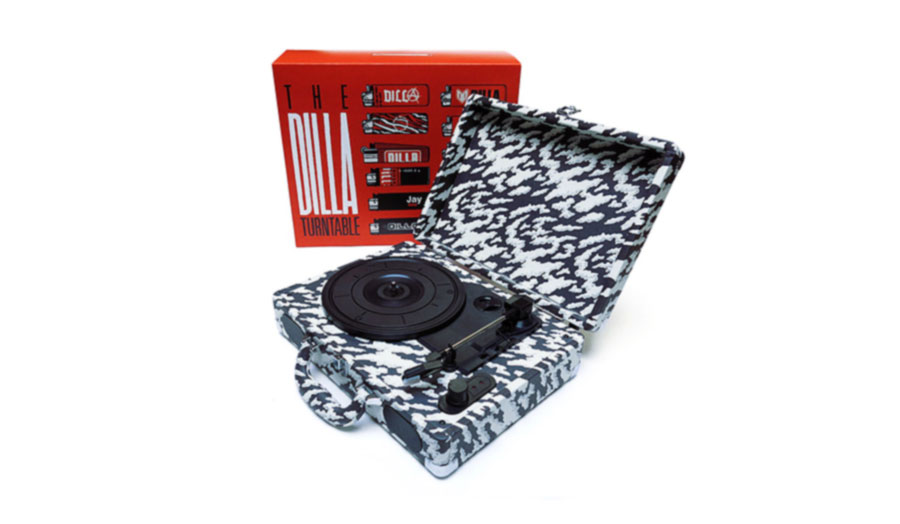 Date
Friday 17 November, 1.15-2pm
Eventbrite
Book now
Location
The Sir John Cass School of Art, Architecture and Design (The Cass)
London Metropolitan University
Rooms CSG-04 and CSG-03
The Calcutta Small Annex
Old Castle Street
London E1 7NT
Instagram
@thecasshothouse
Tumblr
thecasshothouse.tumblr.com
Contact
Emily Evans
The Cass Hothouse Visual Communication talks