The visual language of Fashion advertising through the lens of culture and storytelling, a Cass Hothouse Visual Communication talk by Serena Wise.
Serena Wise is an award winning Art Director with a decade long career working with creative agencies and publishers such as Mother London, Spring Creative, VICE, i-D Magazine, DJA and ARPA Studios. Focusing on finding inspiration in stories with sentiment, movement and unexpected executions,she brings a new perspective to traditional creative and fashion advertising, creating content that combines strategic thinking, storytelling, research and casting.
This marriage of content and traditional fashion advertising has produced work for a diverse range of clients including YSL, Burberry, Diesel, Shu Uemura and Gucci.
Her work spans documentary, film, digital content, print and experiential – tied together by an eye for visually engaging, people driven narratives with a premium but real finish.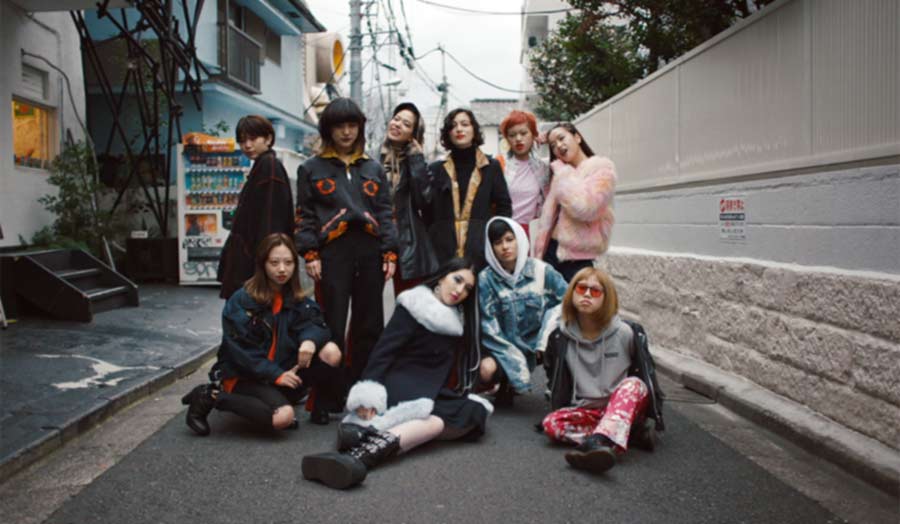 Date
Friday 8 December, 1.15-2pm
Eventbrite
Book now
Location
The Sir John Cass School of Art, Architecture and Design (The Cass)
London Metropolitan University
Rooms CSG-04 and CSG-03
The Calcutta Small Annex
Old Castle Street
London E1 7NT
Instagram
@thecasshothouse
Tumblr
thecasshothouse.tumblr.com
Contact
Emily Evans
The Cass Hothouse Visual Communication talks