Picture books; from initial idea to publication day, a Cass Hothouse Visual Communication talk by Fiona Woodcock.
Fiona Woodcock is a London based illustrator and picture book author.
Having worked in animation for many years, Fiona now specialises in picture books. Her debut book Hiding Heidi was nominated for the 2017 Kate Greenaway Award and her books have been translated into 11 languages.
Combining a love of storytelling, pattern, character design and hand drawn typography, she aims to communicate ideas and observations in the form of beautifully crafted books.
The talk will cover the transition from animation to picture books. And the process of creating a book from the initial idea and development, right through to publication.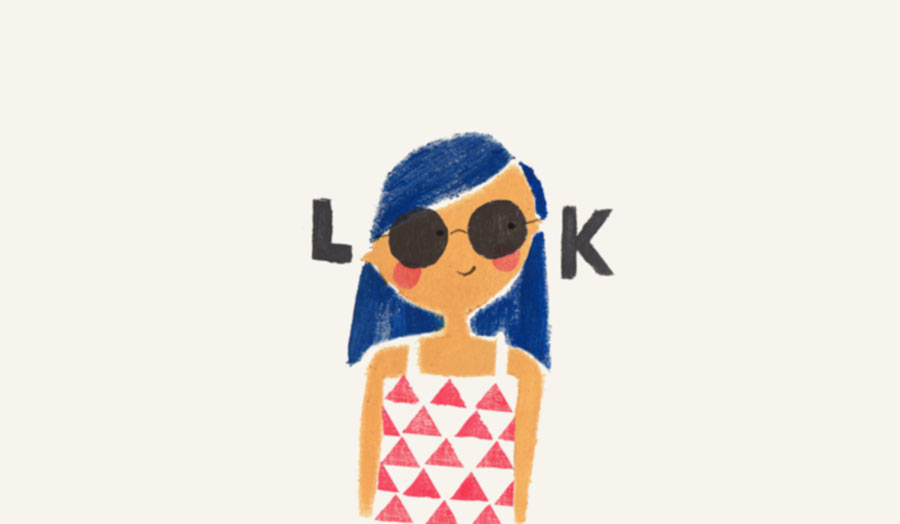 Date
Friday 27 April 2018, 1.15-2pm
Eventbrite
Book now
Location
The Sir John Cass School of Art, Architecture and Design (The Cass)
London Metropolitan University
Rooms CSG-04 and CSG-03
The Calcutta Small Annex
Old Castle Street
London E1 7NT
Instagram
@thecasshothouse
Tumblr
thecasshothouse.tumblr.com
Contact
Emily Evans
The Cass Hothouse Visual Communication talks