A Cass Hothouse Visual Communication talk by Kellenberger–White.
Kellenberger–White is a London-based graphic design consultancy specialising in art direction, the design of typefaces, identities, books and exhibitions. They also focus on campaigns, information graphics and websites for individuals, businesses and cultural institutions.
It's Nice That recently featured a write up of Kellenberger-White's redesign of arts and culture magazine, Elephant.
Image source: MIMA – Print Room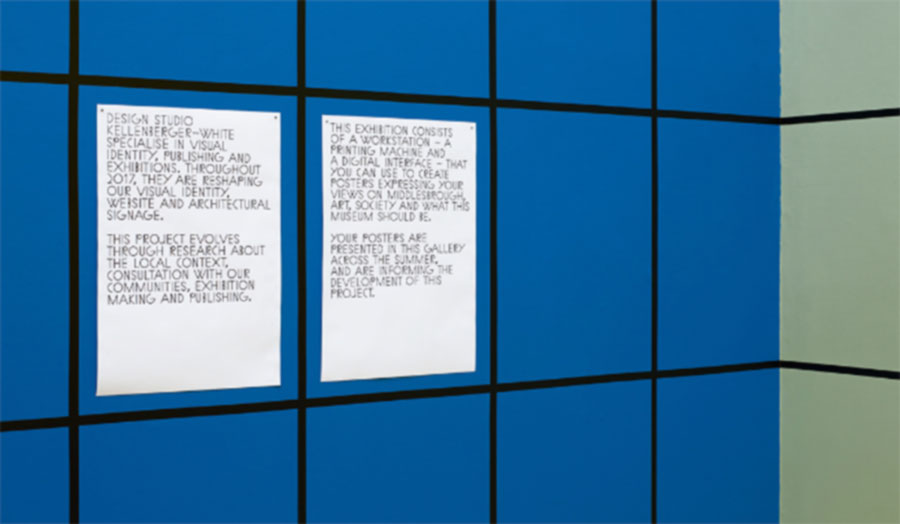 Date
Friday 26 January 2018, 1.15-2pm
Eventbrite
Book now
Location
The Sir John Cass School of Art, Architecture and Design (The Cass)
London Metropolitan University
Rooms CSG-04 and CSG-03
The Calcutta Small Annex
Old Castle Street
London E1 7NT
Instagram
@thecasshothouse
Tumblr
thecasshothouse.tumblr.com
Contact
Emily Evans
The Cass Hothouse Visual Communication talks