Celebrating London's fashion history through the Aldgate area, home of the Huguenots and the epicentre of the UK's rag trade roots
Hubbub will be hosting a series of workshops, talks and pop up events at The Cass over the weekend of the 9th and 10th May exploring how we can reignite the UK rag trade in a meaningful way and put the Aldgate area back in the spotlight.
Line up & tickets:
Saturday
Hatastic Workshop:
Learn how to make a simple and unique headpiece made from 100% upcycled and other sustainable materials with Chloë Haywood (Founder of Hatastic!).
Sat 9th May. 11.30am - 1.30pm.
£7. Book tickets in advance.

Tender Loving Clutch Workshop with Wool and the Gang:
Learn how to make a simple clutch bag out of upcycled t-shirt yarn, Jersey Be Good.
Sat 9th May. 11.30am - 1.30pm.
£10. Book tickets in advance.
Refashion East:
Stitch and fix with the Heba Women's Project. Heba have been making beautiful clothes on Brick Lane for 25 years. Help make yours last as long with their mending workshop. Learn how to fix those pesky zips or flapping hems and show your clothes some tender loving care.
Sat 9th May. 2 - 3pm.
£5. See more and book tickets.
Tattoo a Tote Workshop with Everything in Colour:
Inspired by the visual diversity of tattoos you will create your own design and transform a tote bag that you can take home with you. Sat 9th May. 2 - 5pm.
£5. Book tickets in advance.
Sunday
Cass Craft Workshop:
Cass fashion short courses invites us to get crafty and creative using recycled materials. From pom-poms to tassels, to key fobs and hair togs - whatever accessories you heart yarns for.
Sun 10th May. 11.30 - 5pm
FREE! Reserve a place in advance.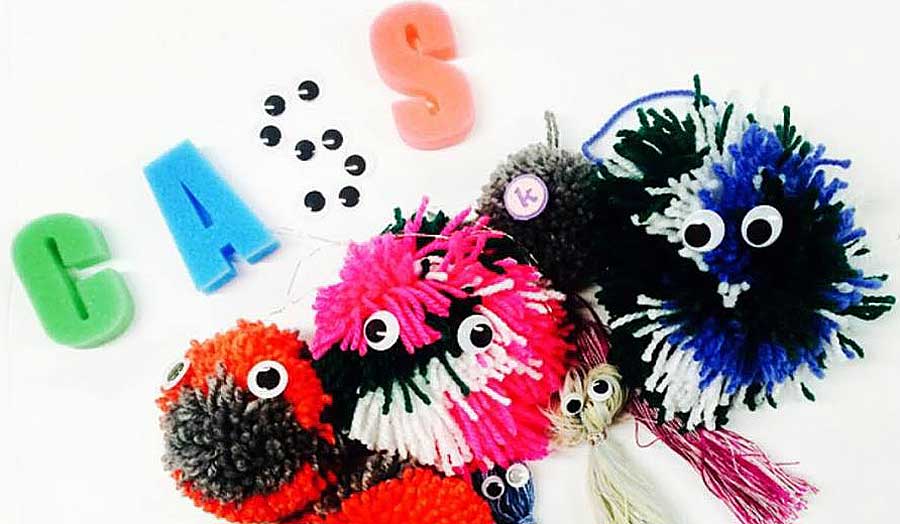 News details
| | |
| --- | --- |
| Dates | 9th-10th May |
| Website | hubbub.org.uk |
| Location | Central House, 59-63 Whitechapel High Street, London E1 7PF |
Recent news from The Cass