Leading designer/maker and Cass Reader in Metal Simone Ten Hompel to deliver annual Crafts Council lecture
Date: 25 September 2018
Simone Ten Hompel, Reader in Metal at The Cass, and who teaches on the MA By Project is to deliver the Crafts Council's 2018 Fielding Talk. The celebrated designer, maker and educator will speak about her practice and use of metal as her 'first language', followed by an in-conversation with design critic and journalist Corinne Julius.
This is the fifth Fielding Talk held in memory of Amanda Fielding (1958-2013), curator of the Crafts Council Collection for 17 years from 1989 to 2006. The talk series celebrates Fielding's passion and knowledge of the sector through the voices and experiences of the most exciting and innovative makers in applied art and craft.
The event has limited capacity and RSVP is essential. RSVP to: rsvp@craftscouncil.org.uk / 020 7806 2535 by Monday 24 September.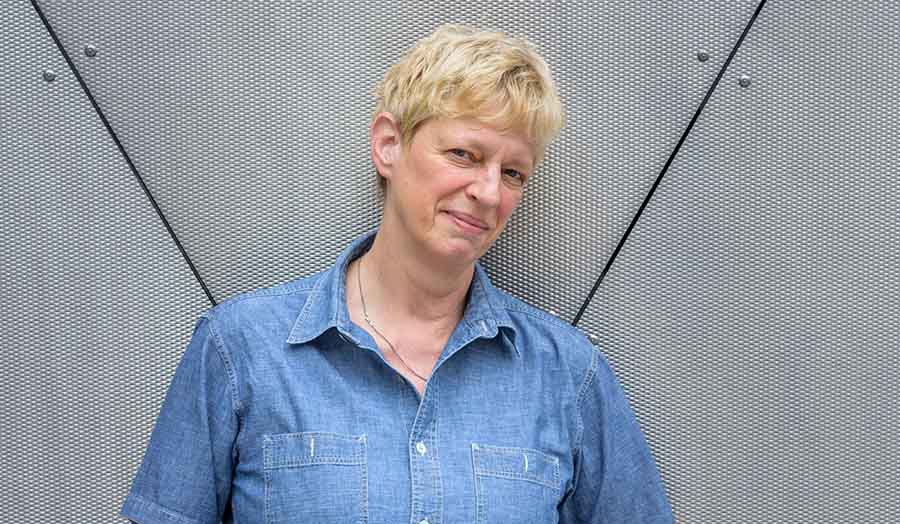 The Fielding Talk
Tuesday 9 October 2018
6.30pm – 8.30pm
The Goldsmiths' Centre
42 Britton Street
London EC1M 5AD