Welcome to our Small Business Clinic
Empowering social wealth
Welcome to the brand-new London Metropolitan University Small Business Clinic, free for small businesses.
London Metropolitan University is pleased to offer free business services via our brand-new Small Business Clinic to London and UK-based companies, new enterprises, sole traders and start-ups, where our dedicated and entrepreneurial students will work with you and for you to develop and enhance your business, supervised by one of London Met's academic tutors.
We are offering free services to small businesses in a number of different areas:
business, marketing and management
food science and food start-ups
data analytics and digital media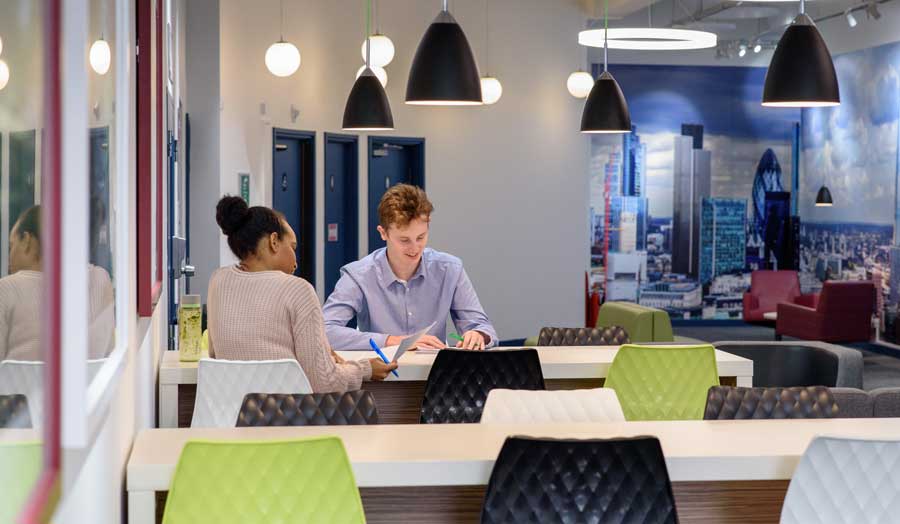 Hear more about our Small Business Clinic
Barry Dwyer, who heads up London Met's Small Business Clinic, talks about the clinic and what it can offer.