Our built environment courses can provide you with fantastic employment and career prospects, both in the UK and across the world.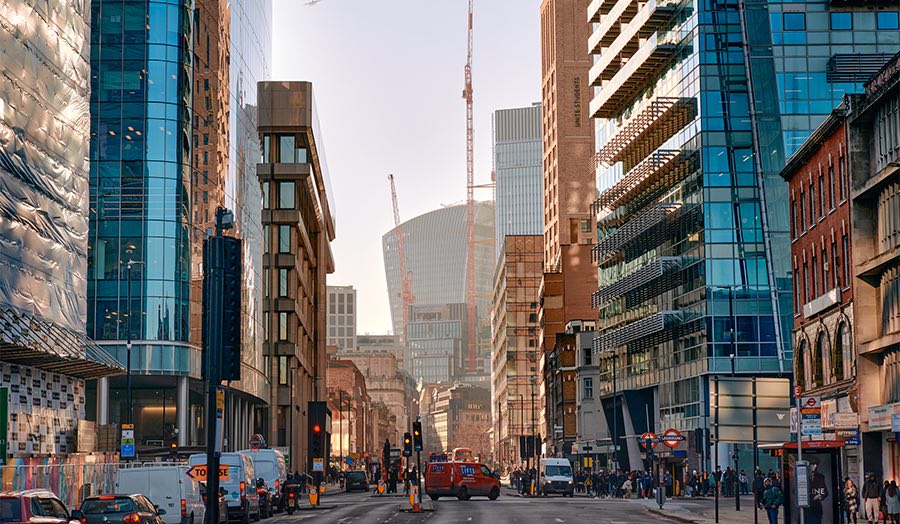 Highly skilled and packed with industry experience, our academics and practitioners are ready to help you unlock your full potential within the industry.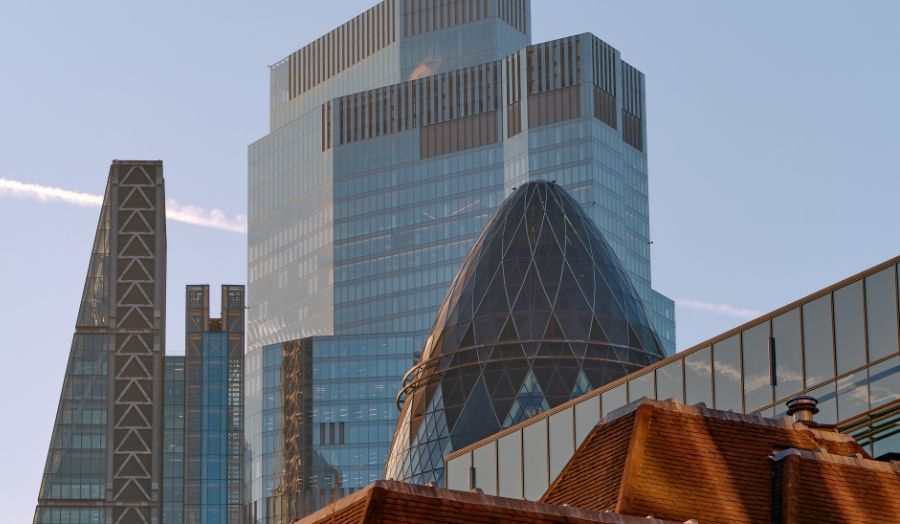 Located in London, our Holloway campus is within easy access to some of the UK's highest profile construction projects and employers.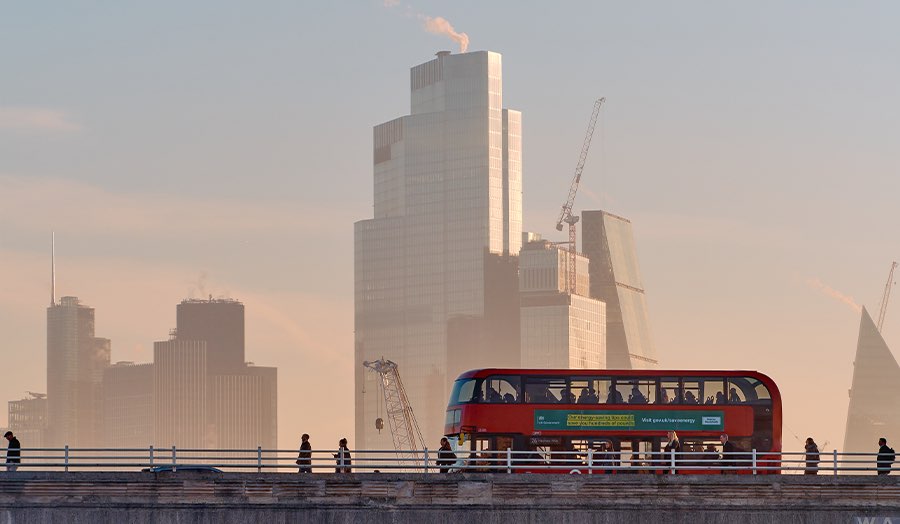 Gain invaluable experience as you become familiar with industry standard project planning and management software.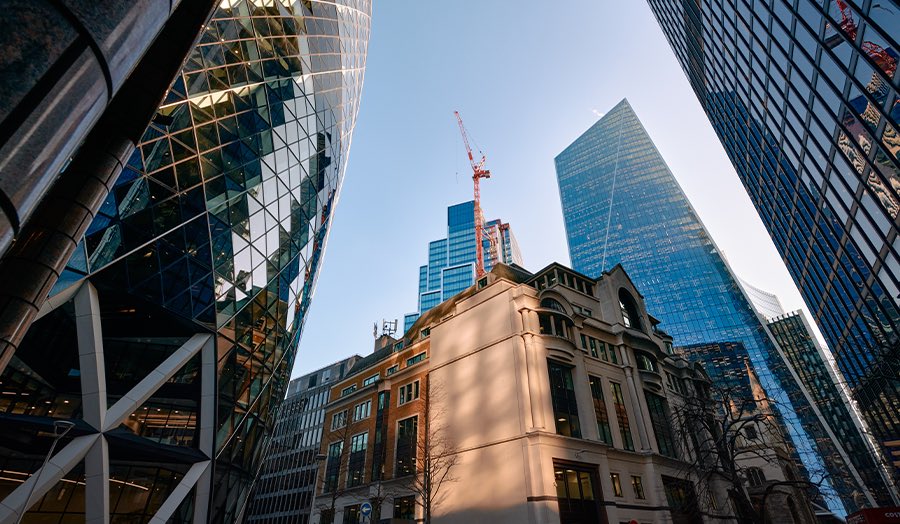 Become industry ready, working on real world and live construction projects.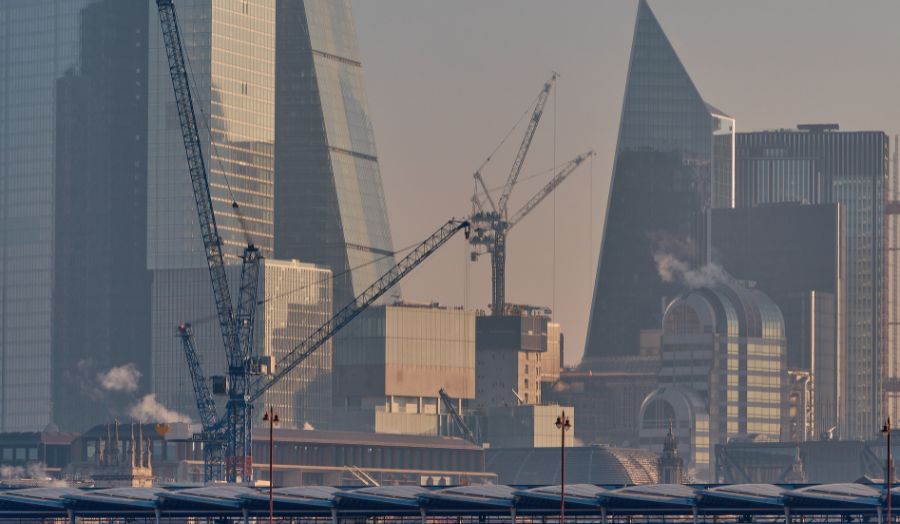 Our School of the Built Environment holds academic partnership with and accreditation by with the Chartered Association of Building Engineers (CABE).

School of the Built Environment
Collaborating with leading businesses, practitioners and professional bodies within the property and construction sectors, we plan to offer undergraduate and postgraduate courses that prepare our students for successful careers in construction project management, building surveying and real estate.
"This is a unique opportunity for a new school to offer courses which prioritise our students' individual learner experience and their future career within the property and construction industry." – Sean Flynn is Head of the School of the Built Environment
We're currently developing our courses in this area so be sure to check this page for key updates.
Courses in our School of the Built Environment
Related services and facilities
Events for the School of the Built Environment