Upcoming event: Today's Russia or Russia Today? Internet Isolation, Censorship and Kremlin Control
Virtual conference
28 – 29 April 2023
Reporting from inside Russia has never looked so bleak. Most independent Russian media outlets have been either shut down or partially blocked, with many Western and Russian correspondents who were based in the country forced to relocate elsewhere. To control the narrative by quelling dissent, Vladimir Putin's censorship laws make accurate, on-the-ground reporting close to impossible, with journalists barred from even calling the war a 'war'.
Putin's regime has always presented challenges for journalists, but the recent laws restricting freedom of speech mean that few people outside Russia, as well as inside, have a full picture of what is going on within its borders. Is it possible to report accurately on Russia in these circumstances? And can we put into place solid foreign policy that is based on facts - when all journalism has been pushed out of Russia?
This two-day virtual conference hosted by the Media, Culture and Creative Technologies Research Group in London Met's School of Computing and Digital Media seeks to explore the reporting challenges thrown up by Putin's government following its invasion of Ukraine, and discuss the way forward for both journalists and policy-makers. Convened by Associate Professor in Journalism Wendy Sloane, the event brings together an international group of reporters and scholars to consider the current state of play in Russia, taking into account current limitations in war and conflict reporting. It includes a keynote address by Derk Sauer, founder of Independent Media, The Moscow Times, Cosmopolitan Russia, Vedomosti business newspaper, and the Russian-language VTimes platform, and a host of themed panels covering topics such as the tactics of the opposition media; why the West misjudged Putin; the new Russian patriarchy; what media trends say about Russia's leadership, and the difficulties reporting on Russia's LGBTQIA+ community. It will conclude with a roundtable discussion with independent journalists and academics.
We look forward to having you join us for this free virtual two-day event as we investigate and reflect upon Russia today, and what the lack of free reporting means for both our understanding of the country, and foreign policy in general.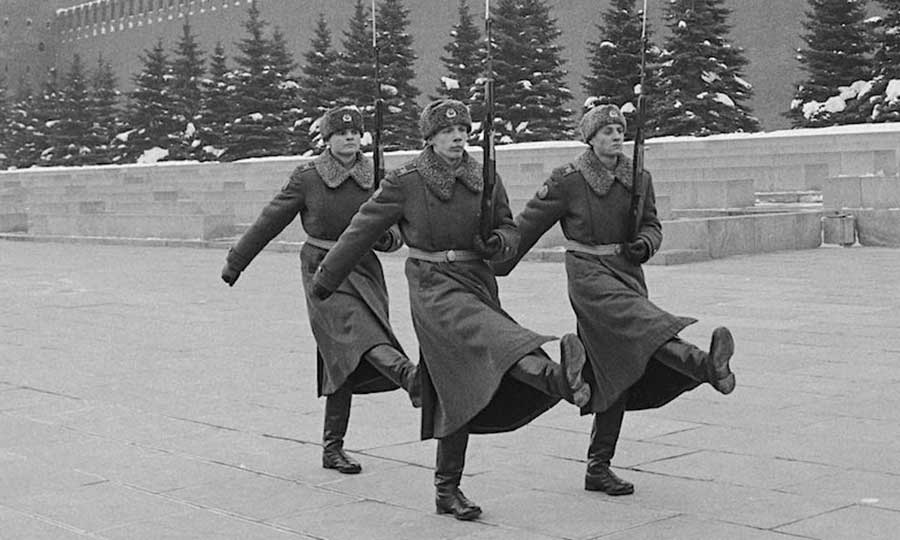 Photo by Steve Harvey via Unsplash
Find out more
Contact the conference organiser
To contact Associate Professor Wendy Sloane, please email: w.sloane@londonmet.ac.uk
Visit our other pages