Behind the Screen and Off the Stage: Film and Television Representations of American Entertainment
Virtual conference
11-13 November 2021
Movies and television shows set in the world of American entertainment have been a central feature of the big and small screens since the early days of Hollywood. From the backstage musical to the star biopic and from the rise-and-fall narrative to critiques of the business of show, screen narratives have repeatedly sought to dramatise life behind the scenes of American entertainment. Their persistent allure is illustrated in film and television history ranging from Show People (1928) to All About Eve (1950), and from Valley of the Dolls (1967) to Fosse/Verdon (2019) and Ma Rainey's Black Bottom (2020).
Narratives that take the audience behind the screen and off the stage combine the exposure of the practices and strategies of the entertainment industries, plus the production of American culture with the dramatisation of the experiences of their personnel and the mythologising of both. They traverse every genre of film and television, and tell stories of fictional and real-life characters, as well as many who occupy a position in between.
These films and television shows illuminate moments of crisis and opportunity in the entertainment industries, raising broader issues about what defines American entertainment, the nation's culture and why.
This three-day virtual conference hosted by the Media, Culture and Creative Technologies Research Group in London Met's School of Computing and Digital Media seeks to explore the history and significance of these self-reflective films and television shows. Convened by Dr Karen McNally, Reader in American Film, Television and Cultural History, the event brings together an international group of scholars to consider a wide variety of approaches to the production and reception of these texts and to their representation of American entertainment behind the screen and off the stage. The conference includes keynote addresses by Steven Cohan, Dean's Distinguished Professor Emeritus at Syracuse University and Adrienne L. McLean, Professor of Film Studies at the University of Texas at Dallas.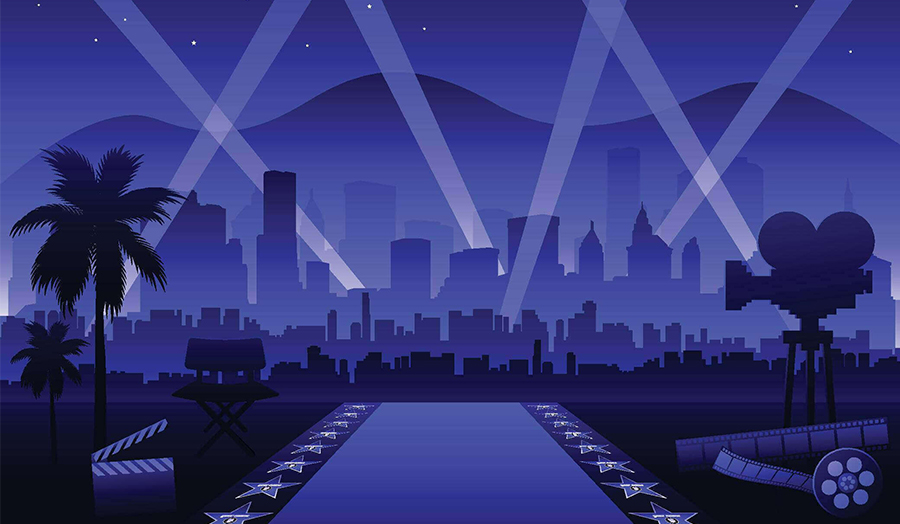 Find out more
Contact the conference organiser
To contact , please email Dr Karen McNally.
Visit our other pages