Co-organised two international conferences:
11th International Conference on Immunonutrition, London, UK; 10–12 September 2018.
International Conference on Seafood Safety, Quality and Traceability Systems. Muscat, Sultanate of Oman; 3–5 March 2014.
Seminars organised:
Professor Mohammed Amar, University of Sudan, Medical School, Brain pathology of drug-resistant epileptic patients; 16 April 2019.
Professor Iheany Okpala, University of Nigeria, Complications of sickle cell disease; 5 February 2019.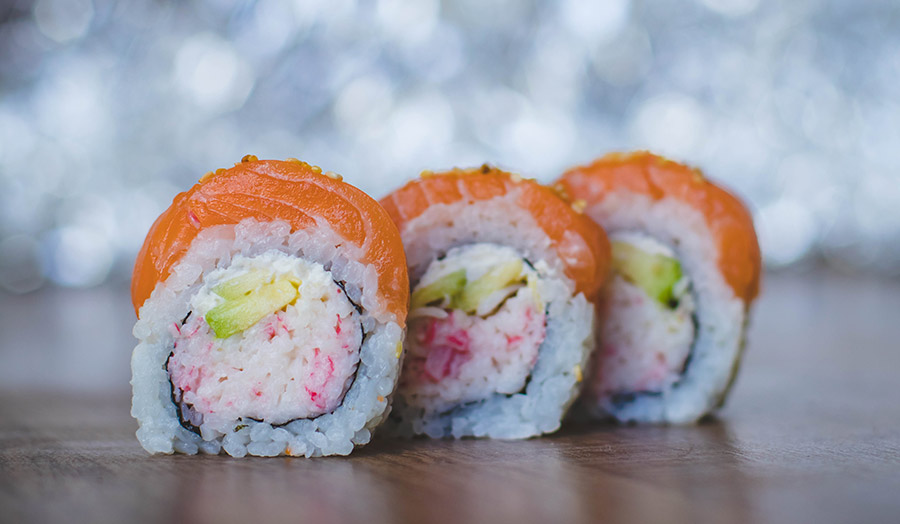 Visit our other pages: