Lipidomics and Nutrition Research Centre: external collaborators
Professor Abdelraheim Osman Mohamed
Department of Biochemistry, Faculty of Medicine, University of Khartoum, Khartoum, Sudan.
Dr Beata Joanna Kozielec
Psychiatric Clinic for Children and Youth, The Children's Memorial Health Institute, Warsaw, Poland.
Professor Efosa K Oghagbon
Department of Chemical Pathology, College of Health Sciences, Benue State University, Makurdi, Nigeria.
Professor Iheanyi Okpala
Institute of Molecular Medicine and Infectious Diseases, University of Nigeria Teaching Hospital, Nigeria.
Professor Roxana Valdes-Ramos
Faculty of Medicine, Universidad Autónoma del Estado de México, Paseo Tollocan esq. Jesús Carranza, Col. Moderna de la Cruz, Toluca 50180, Mexico.
Professor Salam Al-Kindi
Department of Haematology, Sultan Qaboos University, Muscat, Sultanate of Oman.
Dr Samia S Al-Ghannami
Department of Nutrition, Ministry of Health, Muscat, Sultanate of Oman.
Professsor Ovrang Djahanbakhch
Newham University Hospital National Health Service Trust, London, UK; Academic Department of Women's Health, Queen Mary's School of Medicine, University of London, London, UK.
Dr Essam El Mahdi
Reproductive Medicine Unit, Newham University Hospital NHS Trust, Glen Road, London, UK.
Professor Alexander Sumich
School of Social Sciences, Department of Psychology, Nottingham Trent University, UK.
Dr Gliulia Getti
Department of Life and Sport Science, University of Greenwich, Chatham Maritime, Kent, UK.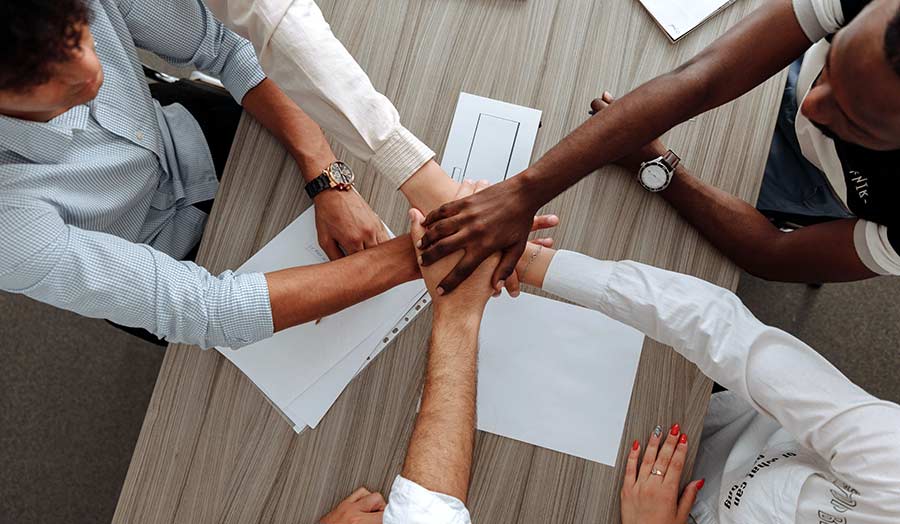 Visit our other pages: