Lipidomics and Nutrition Research Centre
Until recently, lipids were regarded as biologically inert compounds that provide a permeability barrier between interior and exterior compartments within and between cells. Nevertheless, it is now recognised that lipids, independently and in concert with proteins, are central to the regulation of cell and sub-cellular functions including signalling and gene expression. A third of all proteins are in membranes. These are responsible for signalling, transportation and oxidative protection and depend on lipids for their optimal function. In addition to the constituent phospholipids, the cell membrane also contains trace amounts of transient lipids, which exist in the membrane for only a brief period of time.
These lipids are intimately involved in the highly specialised process of signal transduction. Abnormal composition, perturbation or deviation from normality of lipids would lead to cell dysfunction and subsequently to a disorder. Membrane lipid abnormality and/or imbalance have been implicated in the genesis and progress of disorders such as heart disease, high blood pressure, gestational and type 2 diabetes, inflammatory bowel disease, Alzheimer's disease, depression and multiple sclerosis. Surprisingly, some of the serious manifestations of the genetic diseases – sickle cell disease, cystic fibrosis and peroxisomal disorders – are ameliorated by lipid therapy.
The aim of our research is to unravel the mechanistic role of membrane lipids in growth and development, health and chronic diseases.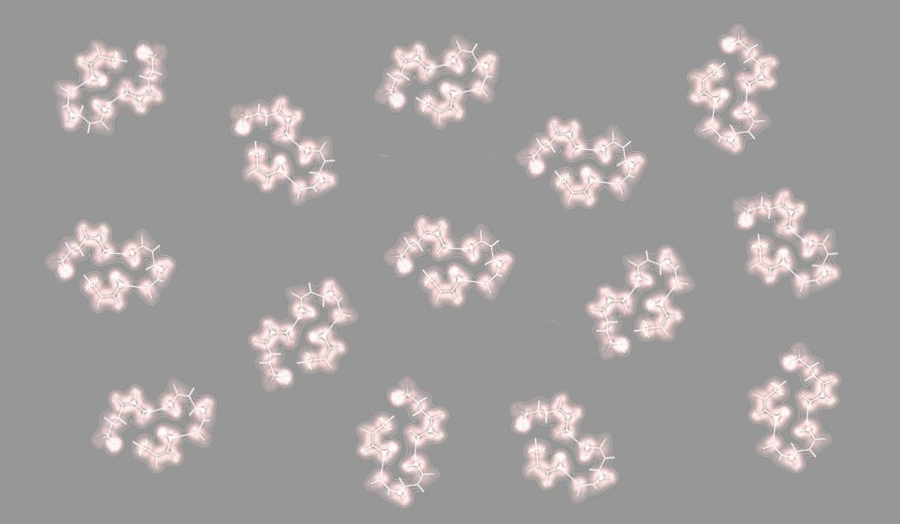 Contact information
Professor Kebreab Ghebremeskel
Lipidomics and Nutrition Research Centre
School of Human Sciences
London Metropolitan University
166-220 Holloway Road
London N7 8DB, UK
E-mail: k.ghebremeskel@londonmet.ac.uk
Tel: +44(0)20 7133 2440
Mission
To enhance and broaden the lipidomic research pertaining to nutrition, pre- and post-natal growth and development, optimal health, and neuro-visual and vascular dysfunction induced by chronic and genetic disorders.
Primary objective
To undertake basic and applied research primarily on lipid and membrane biochemistry in relation to development and health.
Charities and organisations that have supported our research endeavours