Lipidomics and Nutrition Research Centre
The research remits of the Lipidomics and Nutrition Research Centre are to unravel the role of lipids and antioxidants in growth and development, genetic (sickle cell disease) and non-genetic chronic diseases (diabetes, epilepsy, multiple sclerosis, autism spectrum disorder) and behavioural disorders (such as attention deficit hyperactivity disorder for example).
Mission
Our mission is to enhance and broaden the lipidomic research pertaining to nutrition, pre- and post-natal growth and development, optimal health and neuro-visual and vascular dysfunction induced by chronic and genetic disorders.
Primary aim
We aim to undertake basic and applied research primarily on lipid and membrane biochemistry in relation to development and health.
Objectives
The short and medium and short term aims objectives are to investigate:
The therapeutic potential of omega-3 and -6 fatty acids and vitamin D for chronic disease and elucidate mechanisms.
How receptor function and signalling, cognitive function and behaviour are affected by changes in membrane lipid composition.
Magnetic resonance imaging of brain pathology in patients with drug resistance epilepsy.
Placental fatty acid receptor and transporter protein function and dysfunction in pregnancy complicated with diabetes and foetal development.
The effect of saturated and unsaturated fatty acids on the insulin action of hypothalamic neurons.
Fatty acids and related lipid mediators and their role in immune function, and autoimmune and inflammatory disorders.
Between 2014 and 2021, the research centre conducted successful basic and translation investigations in collaborations with nine international and seven national institutions, published peer-reviewed (23) and international conference (33) publications and hosted international visiting researchers listed below.
Madu A MD, University of Nigeria, Enugu, May to August 2015
Ibrahim FI MD, University of Khartoum, Sudan, February to July 2016
Oghagbon EK MD, Benue State University, Makurdi, October 2015 to April 2016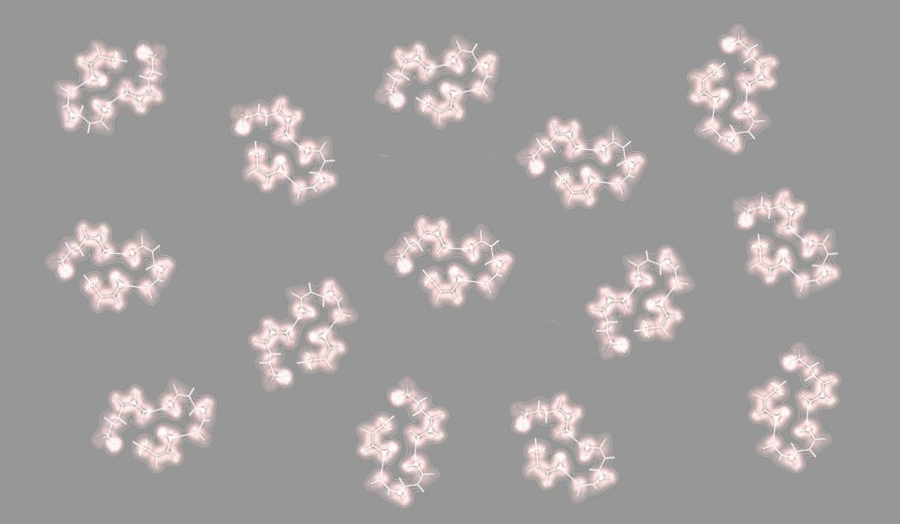 Director
Deputy director
Member
Dr Yoeju Min (until July 2019)
Student members
Past PhD students (completed between 2014 and 2020)
Zahra Ahmed
George Loucaides
Samia Alghannami
Sofia Eram
Sony Chandi Shrestha
Current PhD students
Joanne Hutchinson
Eltigani Hassan Ali
Nada Abuknesha
Mohamed Ahmed
Zainab Raida Abdul
More about the Lipidomics and Nutrition Research Centre
Events and seminars at the Lipidomics and Nutrition Research Centre