Centre for Communications Technology
The Centre for Communications Technology has a long history of research, development and training, which can be traced back to the mid-1940s when the need arose to train technical staff in the, then new, technologies of high-frequency sensors and radar. Today this technology plays a vital role in enabling wireless communications (6G, IoT, WiFi, Bluetooth, UWB, satellite, etc) and in the School's activities. The Centre's research activity is organised into the following areas:
Network and cloud security
Robotics and IoT
Assistive technology - biosensors
Semiconductor device modelling
The Centre's research is applied to real-world applications. We support high-quality PhD training to ensure researchers develop the necessary skills, including the ability to communicate research outputs and ethical awareness. Research projects enable our students to apply their knowledge to innovate and develop skills that are in demand in industry. We recognise this is the key to employment success for our students.
For more information, visit our news items from the Centre for Communications Technology.
The Centre welcomes applications for MPhil/PhD research degrees on either a full-time or part-time basis. We strongly encourage industrially sponsored research projects but we are also happy to discuss any research proposal from individuals.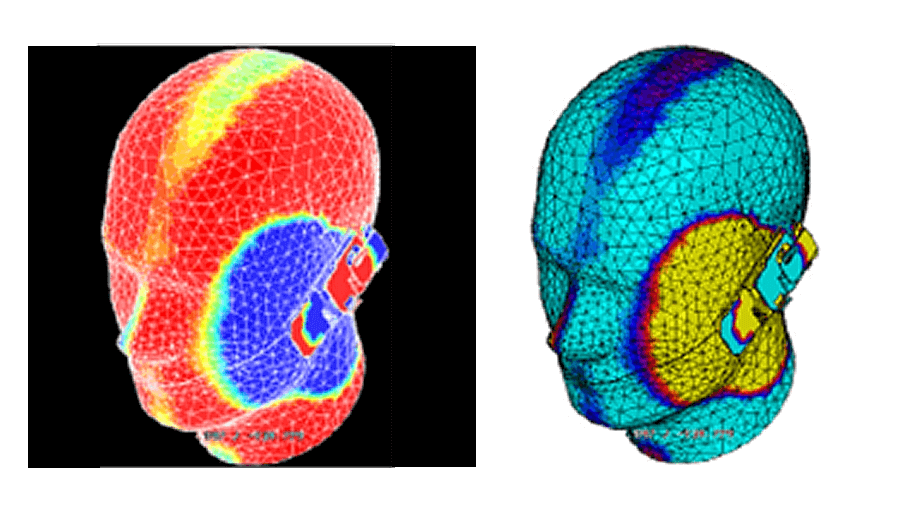 Director
Deputy director
Members
Dr Amjad Mehmood
More about our Centre for Communications Technology
Events and seminars from the Centre for Communications Technology
Latest news from the Centre for Communications Technology