SCREENED LIVE: ParkLee, hosted by Philip Christou
A screened live lecture "Form Found From The Ordinary" - Part of The Architecture Foundation 100 Day Studio.
Founded in 2017, ParkLee studio is a young research practice based in Seoul, Korea that shares a deep interest in the inter-relationships between art and architecture, by finding forms in the ordinary scenery that they find around themselves and to translate some of these qualities in their projects. In the first few years of practice, several small houses and interior designs in Korea have been realised. ParkLee studio was awarded joint 2nd prize in the international design competition to renovate the Stadshallen in Lund, Sweden originally designed by Klas Anshelm.
Mincheol Lee graduated from Korea University and London Metropolitan University, studying with Florian Beigel and Philip Christou. He worked for several architectural practices in Seoul and London before co-founding ParkLee. He has led design studios in Pai-Chai University and Kyung-Pook University in Korea.
Jusin Park is a co-founding member of ParkLee studio. He studied at Korea University and London Metropolitan University studying with Florian Beigel and Philip Christou, as well as Stephen Taylor and Theodoros Thysiades, and has worked with Adam Khan Architects, Caruso St John Architects, and is currently working with David Chipperfield Architects in London.
This special edition of Formgivers is hosted by Professor Emeritus Philip Christou and is the eighteenth of the Formgivers lecture series at The Cass, curated by senior lecturer James Payne. It is to be screened live as part of the Architecture Foundation's 100 day studio at 1pm (UK Time) or 9pm (Korean Time), a recording will be available after the lecture online.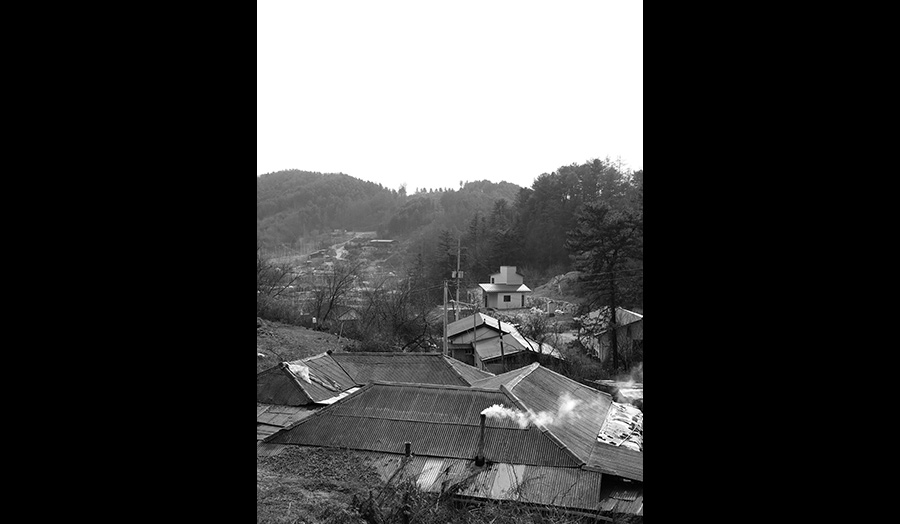 Form-Givers lecture series