Lilitt Bollinger Studio was founded in 2013 by Lilitt Bollinger in Basel, Switzerland.
The lecture by Lilitt Bollinger focuses on conversions and supervises projects from design to final realization. The office is strongly linked to the craft of construction and seeks close cooperation with the craftsmen on the building site.
Lilitt Bollinger Studio develops powerful architectures with atmospheric spaces and poetic configurations, experimenting with spatial programme and sophisticated constructive details.
The construction site is seen as an exciting interface between concept and implementation, between past and future.
The office sees unexpected qualities in unremarkable situations, which are revealed and worked through. New powerful layers are added to the context, and ambiguous and multi-layered spatial collages are created by superimposing the existing with new interventions. The location appears as the scene of an ongoing transformation process in which one's own intervention is another episode in a continuous narrative.
The lecture by Lilitt Bollinger is the fourteenth of the 'Form-Givers' Lecture Series at The Cass, organised by senior lecturer James Payne. The Lecture has been kindly supported by The Swiss Embassy In The UK.
The talks are free and open to the public.
Image: Lilitt Bollinger Studio in Basel, Switzerland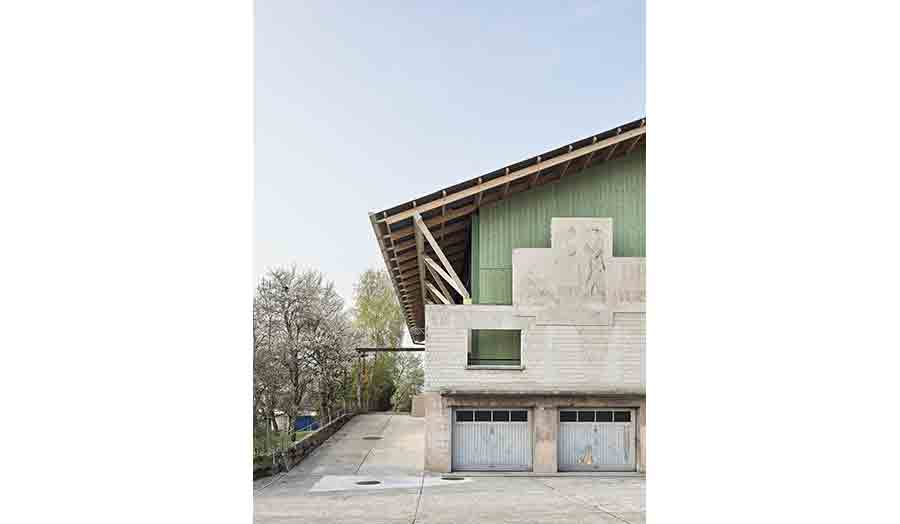 Form-Givers lecture series