The Poetic Dimension in Architecture #4 – Eric Parry
A lecture by Eric Parry, as part of The Poetic Dimension in Architecture lecture series. Organised by Florian Beigel and Philip Christou for the Architecture Research Unit.
Eric Parry
No. 1 Undershaft: an explanation of the design for the tower at the centre of the eastern cluster of tall buildings in the City of London
In this lecture, Eric Parry will speak primarily about the design of a 73-storey tower at 1 Undershaft in the City of London.
In November 2016 the City of London's Planning and Transport Committee approved a resolution to grant permission for the development at 1 Undershaft designed by Eric Parry Architects. It will rise to a height of 304.94 meters, crowning the new cluster of planned skyscrapers in the square mile. The building will provide approximately 90,000 square meters of office space.

Image credit: Facade Studio, 1 Undershaft, City of London
© Eric Parry Architects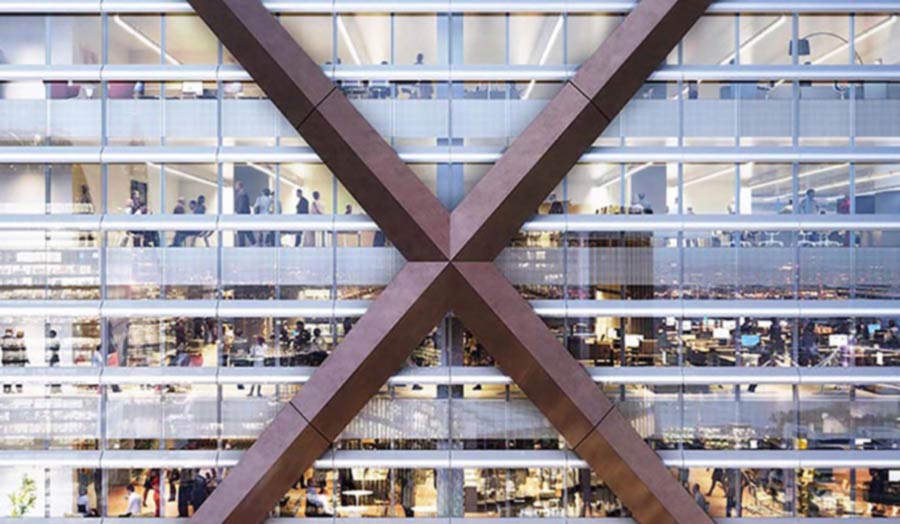 The Poetic Dimension in Architecture lecture series