The Poetic Dimension in Architecture
"In a violently poetic text (DH) Lawrence describes what produces poetry: people are constantly putting up an umbrella that shelters them and on the underside of which they draw a firmament and write their conventions and opinions. But poets, artists make a slit in the umbrella, they tear open the firmament itself, to let in a bit of free and windy chaos and to frame in a sudden light a vision that appears through the rent – Wordsworth's spring or Cézanne's apple, the silhouettes of Macbeth or Ahab.

... Art indeed struggles with chaos, but it does so in order to bring forth a vision that illuminates it for an instant, a Sensation.

... Art is not chaos but a composition of chaos that yields the vision or sensation, so that it constitutes, as Joyce says, a chaosmos, a composed chaos – neither foreseen nor preconceived."

– Gilles Deleuze and Félix Guattari, What Is Philosophy? Trans. Hugh Tomlinson and Graham Burchell (New York; Columbia University Press, 1994), p 203-204.


Lecture
Date/time and location
Hermann Czech
Atelier Czech, Vienna, Austria
Tuesday 21 March 2017, 6.30pm
Room CE1-16, first floor, Central House
Adam Khan
Adam Khan Architects, London
Wednesday 26 April 2017, 6.30pm
Room CE1-16, first floor, Central House
Bijoy Jain
Studio Mumbai, Mumbai, India
Wednesday 3 May 2017, 6.30pm
Room CE1-16, first floor, Central House
Eric Parry
Eric Parry Architects, London, Singapore
Thursday 11 May 2017, 6.30pm
Room CE1-16, first floor, Central House
Tom Emerson
6a Architects, London
Friday 19 May 2017, 6.30pm
Room CE1-16, first floor, Central House
Shelly McNamara and Yvonne Farrell
Grafton Architects, Dublin, Ireland
Thursday 25 May 2017, 6.30pm
Room CE1-16, first floor, Central House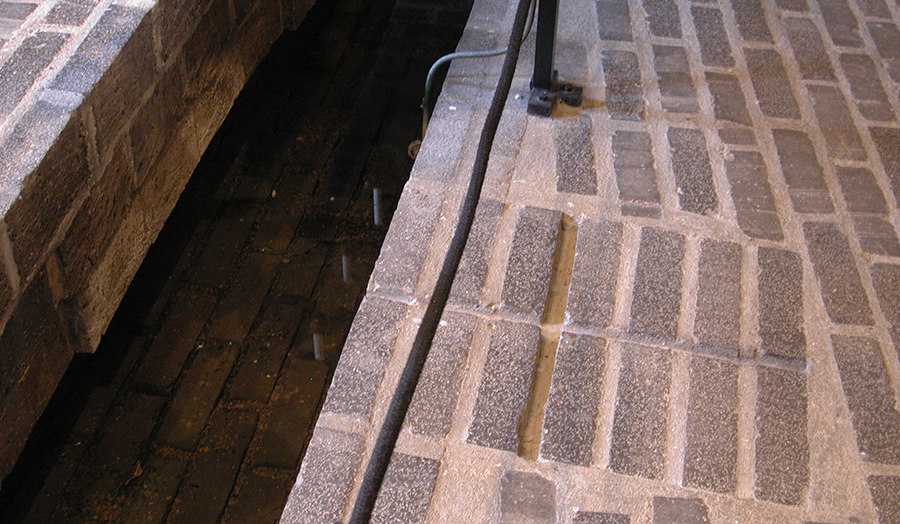 The Poetic Dimension in Architecture lecture series