The Poetic Dimension in Architecture #2 – Adam Khan Architects
A lecture by Adam Khan, as part of The Poetic Dimension in Architecture lecture series.
Adam Khan
A Society of Rooms
"Adam Khan Architects was formed in 2006 and rapidly established a reputation for built work ... which addresses key issues of our time – collective identity, social inclusion, sustainability and the vitality of public space ... Our strategies for renewal include both renovation and new building, looking to exploit the latent potential in any found condition, and in doing so create a wholly new condition which is at once familiar and surprising. We pursue delight and sensual pleasure in buildings with the same rigour that we bring to sustainability and cost control. Our visionary projects demonstrate a thorough synthesis of realism and the poetic."
In this lecture, Adam will speak in some depth about a current design project he is working on in his practice, called the Ellebo Garden Room. It is a renovation and extension of a 1960s residential estate in Copenhagen, Denmark. The project includes 224 refurbished and 52 new apartments. An architectural design competition for this project in 2013 was won by Adam Khan Architects in collaboration with Daniel Serafimovski and Price and Myers Engineers.

Image credit: Robert Owen, New Harmony, Indiana, 1838.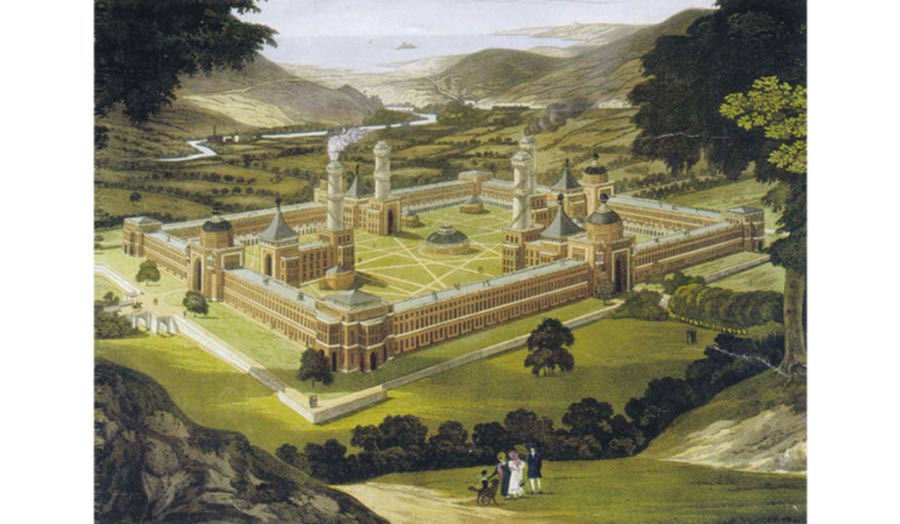 The Poetic Dimension in Architecture lecture series