New Cinema and the City - Migrations
Modern cities are characterised by incongruity rather than sameness. Borders in cultural geographies are more permeable than state borders, and endlessly shifting; industrial ruins and other material remnants speak of the displacement of functions and occupations – a slower migration, perceptible over longer periods of time; monuments take on the role of forging collective memory, even when they are decontextualised, their original meaning becomes lost and their instructiveness is perpetually transferred.
The recent migrations of populations have presented art with a challenge to respond, to be relevant, to re-examine. They have redrawn, more sharply, questions of identity and otherness; they have underlined the necessity for rethinking cultural realms, domains and boundaries, and the pertinence of "revaluation of values".
All the above migrations, shifts, displacements and transferences are becoming manifest in today's filmmaking. The current generation of filmmakers is developing a migrant nous – a mind that can undergo rapid and successive transformations to keep apace with an increasingly fractured reality.
This title and associated lecture series bring together current, exciting filmmakers, writers and thinkers from art, history, visual anthropology and architecture, whose work innovatively incorporates diverse methods and perspectives: the researcher's, the exile's, the tourist's, Google Street View and other.
The programme of open lectures is as follows: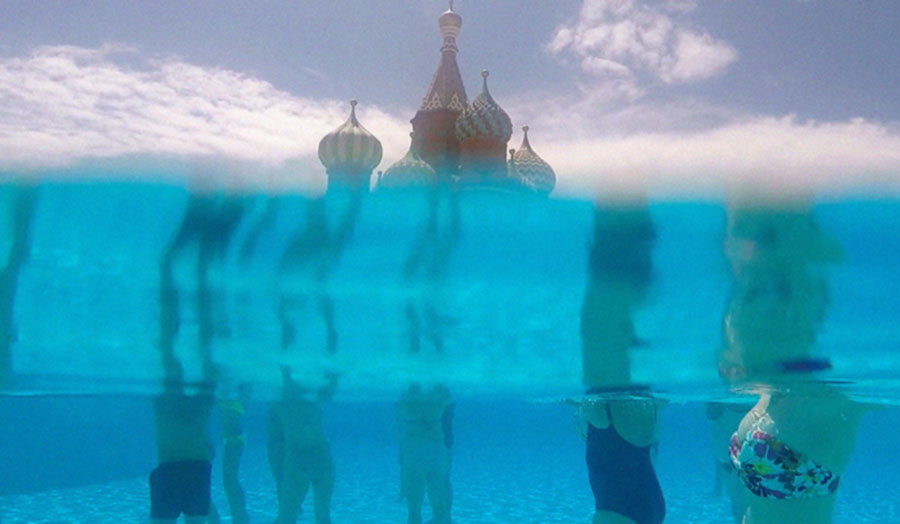 New Cinema and the City - Migrations