Cass Fine Art tutor co-curates avant garde alternative to Eurovision Song Contest.
Date: 17 May 2019
Artists Pil and Gallia Kollectiv, part of whom teach Fine Art at The Cass have curated EuroNoize, an avant garde alternative to the Eurovision song contest. Taking place at London's Scala on 23 May, EuroNoize promises a celebration of the obscure, the niche and the uncategorisable, music that runs deeper than national borders from the network of "punx and weirdos" stretching everywhere from Russia to Ireland.
The event evolved from Pil and Galia Kollectiv's 'grotesque' fascination since childhood with the Eurovision Song Contest and will feature eleven bands from around the world, who will perform one new song in front of a live audience. EuroNoize will also be streamed live online so people can cast their vote from afar for their favourite performance of the evening.
The international line up will see artists from across Europe such as Russia's Asian Women On The Telephone, Estonia's cult internet star Winny Puhh, and Ireland's feminists Sissy represent their countries. EuroNoize will be hosted by Ruby Waters, drag alter-ego of Andrew Milk from the band Shopping and Kay Isgay of the band Homosexual Death Drive.
In a surprising omission from the programme, host nation the United Kingdom will not be represented adding a 'post- Brexit' frisson to the evening.
Pil and Galia Kollectiv are artists, writers and curators working in collaboration. They make work about the relationship between art and politics. Their art band WE is an extension of their interest in the construction of individuality and collectivity. They have exhibited their work internationally and are currently curating an alternative European Song Contest, EuroNoize in London. They are also the directors of artist run project space xero, kline & coma. Galia Kollectiv teaches undergraduate and postgraduate Fine Art at The Cass.
For the full event line up and to buy tickets please visit the EuroNoize page on the Scala website.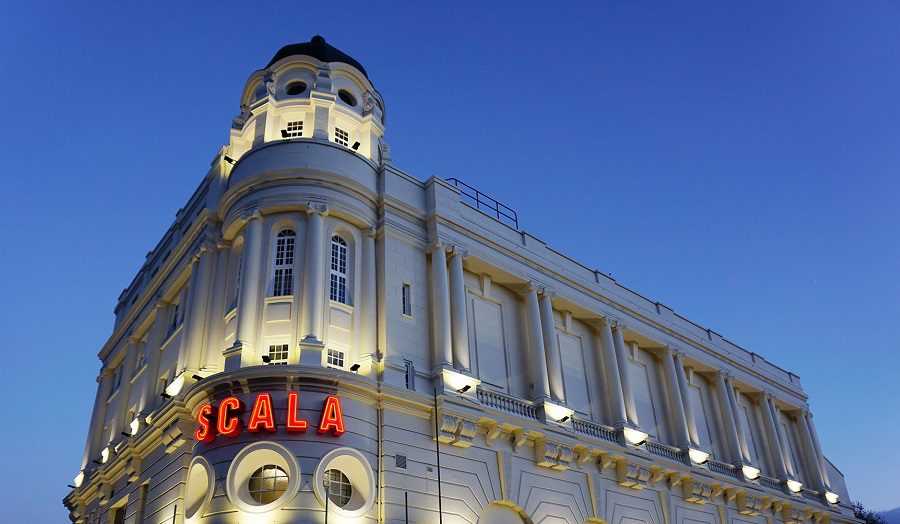 News details
| | |
| --- | --- |
| Date | 23 May 2019 |
| Tickets | Scala |
| Contact | Gallia Kollectiv |
| Follow The Cass | @TheCassArt |