Euronoize
Cass Fine Art lecturer organises international conference exploring art, bands, DiY music and cultural identity
Date: 24 September 2018
Galia Kollectiv, who teaches on BA Fine Art and MFA Fine Art at The Cass, is one of the organisers of EuroNoize, a conference taking place at Reading University which explores the relationship between art and the DIY music scene, centred around an alternative music showcase modelled on the Eurovision Song Contest.
About EuroNoize
The conference is the first iteration of EuroNoize, a collaborative project held between the University of Reading, Kunsthall Oslo and A.R.E. Prague and funded by the European Commission. The project aims to explore the history and existing practices of the DiY music scene in Europe and beyond, to evaluate this particular form of artistic production alongside other contemporary aesthetic modes, to consider its historical and current relationship to art education (the art band emerging from art school) and to consider the social, economic and cultural structures that shape it in the present. In this context, we will be exploring the relationship between a global (predominantly Anglo-Saxon) culture industry and localised and independent nodes of production. The one-day conference serves as a starting point in generating a theoretical discussion around an artistic and musical genre that is rarely given enough attention in art criticism. Speakers include Philip Auslander, Bryan Biggs, Chris Bohn, Paula Guerra, Sarah Lowndes, Pil and Galia Kollectiv, Stephanie Phillip, Simon Reynolds and Matt Worley
EuroNoize is a project researching the relationship between art and DiY music scenes in Europe across several platforms. At the heart of the EuroNoize project is an alternative music showcase modelled on the Eurovision Song Contest, in which musicians will be invited to consider the interplay of local and global identities in representing their country with a specially commissioned song and video. The live event in London will be streamed online and broadcast at partner venues. Viewers will be able to vote digitally for the winning entry. This is accompanied by a conference at the University of Reading, exploring the histories connecting DiY music and the visual arts and investigating the challenges inherent in formalising the informal networks upon which this cultural activity is built.
Conference proceedings will lead to a publication in which these themes will be expanded. Finally, the music produced for this live event will be released as a record and disseminated internationally together with the book and an exhibition at Kunsthall Oslo. The project's explicit aim is to think of and implement strategies and modes of cooperation between art institutions, DiY musicians and internally between various bands across the continent to facilitate the continuation of these often short-lived practices. In doing so, the project investigates the way European co-operation transcends borders and raises questions about the meaning (and sound) of cultural identity in an age of transnational mobility.
Galia Kollectiv is one half of Pil and Galia Kollectiv, London based artists, writers and curators who work in collaboration. Their practice is collaborative and interdisciplinary, based primarily on film and performance. Their research interests include the relationship between art and politics; irony, belief and overidentification; and immaterial labour.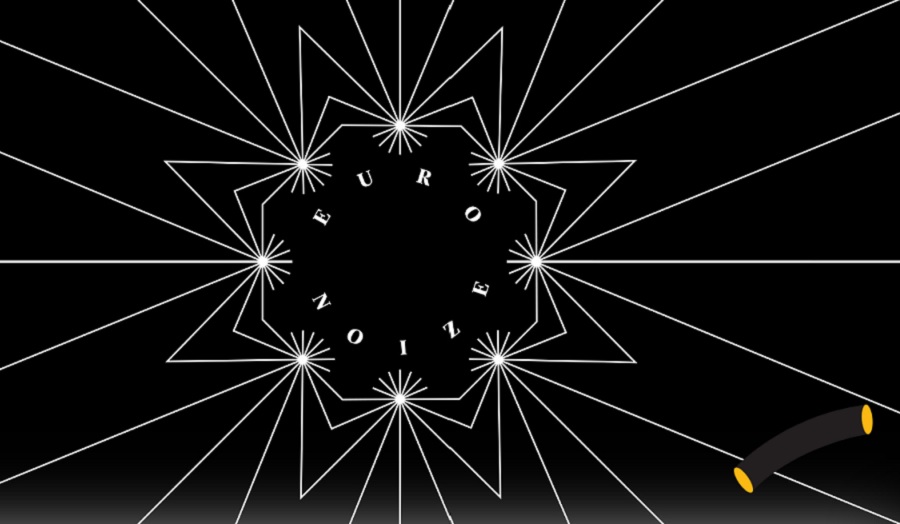 EuroNoize - Art Bands, DiY Music and Cultural Identity in an Age of Transnational Mobility
21st September 2018, 9:30am
Madjieski Lecture Theatre
University of Reading