Donations appeal for the refugees in Calais, as part of group photography exhibition curated by Heather McDonough for Photomonth at The Cass.
Please donate your weatherproof sturdy men's shoes and boots - socks too. I am going next weekend 20-21 November. So I only have 10 days to collect all your boots and shoes.

Please leave them in the café in Central House on the bench and I will collect next week. You can visit CoAxial Exhibition in the foyer at the same time!
For more information, details of exhibition events and to obtain press images, please contact:
E: heather@lostgloves.com
M: +44 (0)7899 870984
Image credit: Photograph by David Harrison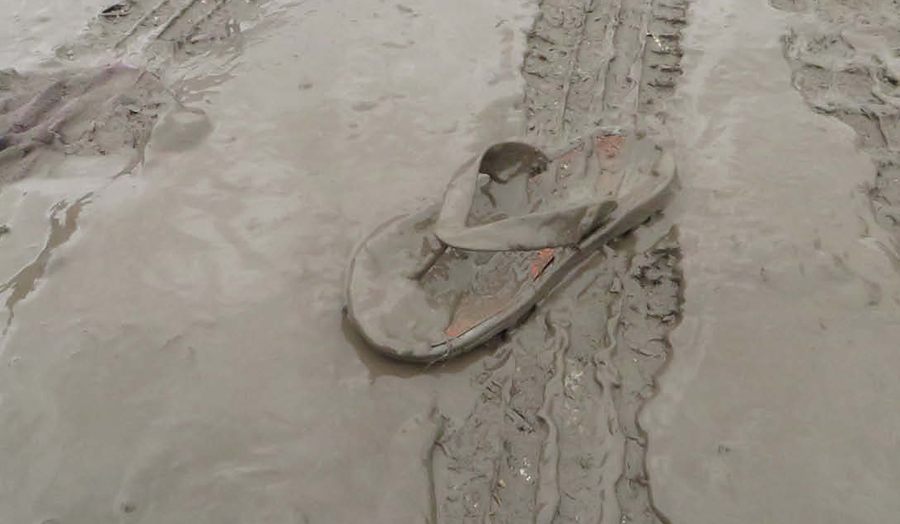 News details
| | |
| --- | --- |
| Collection dates | 11 - 20 November |
| Venue | Foyer Gallery, Central House |
| CalAid Facebook | JoinCalAid |