Talking politics: How populism became popular
Dr Angelos Chryssogelos and Dr A Erdi Öztürk talk about the growing trend of populism and how religion has a part to play
Populism. You may have heard about it in the news or read about it online. But what is it?
"Populism is an ideology or sentiment that challenges the idea that political systems are representative," says Dr Chryssogelos. "It's about the people fighting against the political system."
It's a growing trend that has various explanations. Here are a couple:
1. Populism grows from economic crises
"I'm from Greece," explains Dr Chryssogelos. "In Greece, populism grew because of economic crises in the previous decade. It makes sense; people are unhappy with the economic situation so they also become distressed about the political system."
But it isn't always the case. Donald Trump is a populist leader and he was elected when the USA was doing well economically. "When Trump was elected, unemployment was back to where it was prior to the 2008 financial crash," says Dr Chryssogelos.
So how did Trump become so popular?
2. Populism grows from views on immigration
"People feel apprehensive about multiculturalism and this gives rise to populism," explains Dr Chryssogelos. "Brexit focused on immigration and Trump also spoke lots about immigration in 2016."
It's important to note that populist politicians don't have to have traditionally conservative views on immigration though. "Jeremy Corbyn was also considered a populist but was pro-immigration. However, most successful populists today are considered to be anti-immigration," says Dr Chryssogelos.
Populism and religion
Populism also directly links to the influence of religion in politics. "I'm currently researching how religion and migration can be used as an instrument in the populist regime," explains Dr Öztürk.
"For example, after George Floyd was killed in Minneapolis, Trump staged photos walking with a bible in front of a church," says Dr Öztürk. "Although this was shocking, it is happening all around the world."
It's not just right-wing populists that are in tune with religion though. Desmond Tutu in South Africa and Martin Luther King in the USA were both left-wing populists who were very religious.
"You don't necessarily think of these figures when it comes to populism," says Dr Chryssogelos. "It shows how populism can have a positive connotation; people standing against injustice and power."
And of course, some populists aren't religious at all. In many western countries where religion doesn't hold as much power, populists take an anti-religious attitude.
"Nigel Farage is an anti-religion populist. He adopts the feeling of the 'other' and presents religion, in particular Islam, as a threat to the population," explains Dr Chryssogelos.
Populism is an example of how different political phenomena can have very alternate explanations when you look at each end of the spectrum.
Have we caught your attention?
Dr Angelos Chryssogelos and Dr A Erdi Öztürk teach on our Politics BA (Hons) and International Relations and Politics BA (Hons) degrees. In their lectures you can expect to scrutinise:
why people migrate from one place to another

the correlation between right-wing populism and global politics

the ways government states interact with each other around the world

totalitarianism throughout history

how globalisation affects political phenomena

specific historical events, such as the Arab Spring or the Ottoman Empire
You'll benefit from lecturers who are actively commenting on contemporary issues in the news, on websites, podcasts and via social media.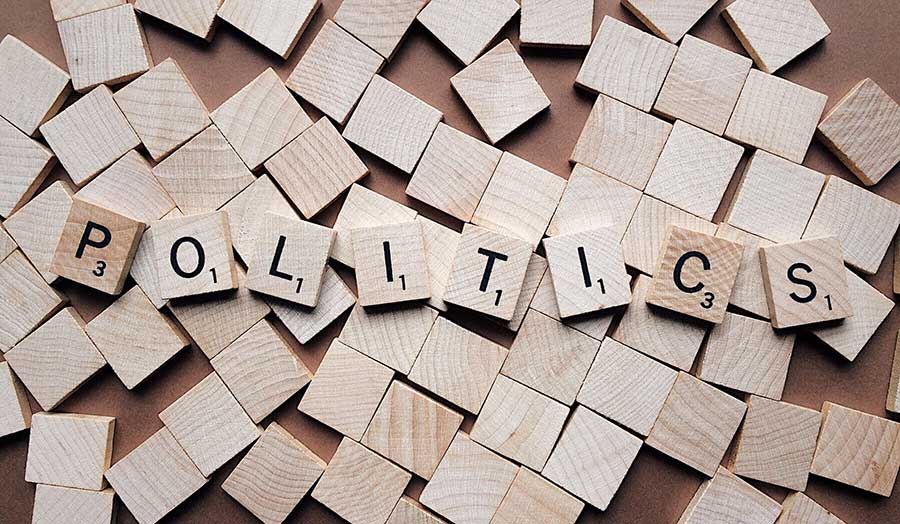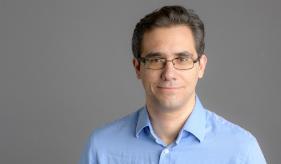 Find out more about the author, Dr Angelos Chryssogelos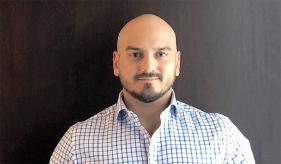 Find out more about the author, Dr A Erdi Öztürk
Get a taste of what we do