Introducing American politics
Delve into the political system and the presidency of the United States.
Talking politics: American politics
Meet Dr Andrew Moran, our Head of Politics and International Relations, for an insight into American politics.
Andrew talks about the American Constitution and gives a brief overview of the US presidents.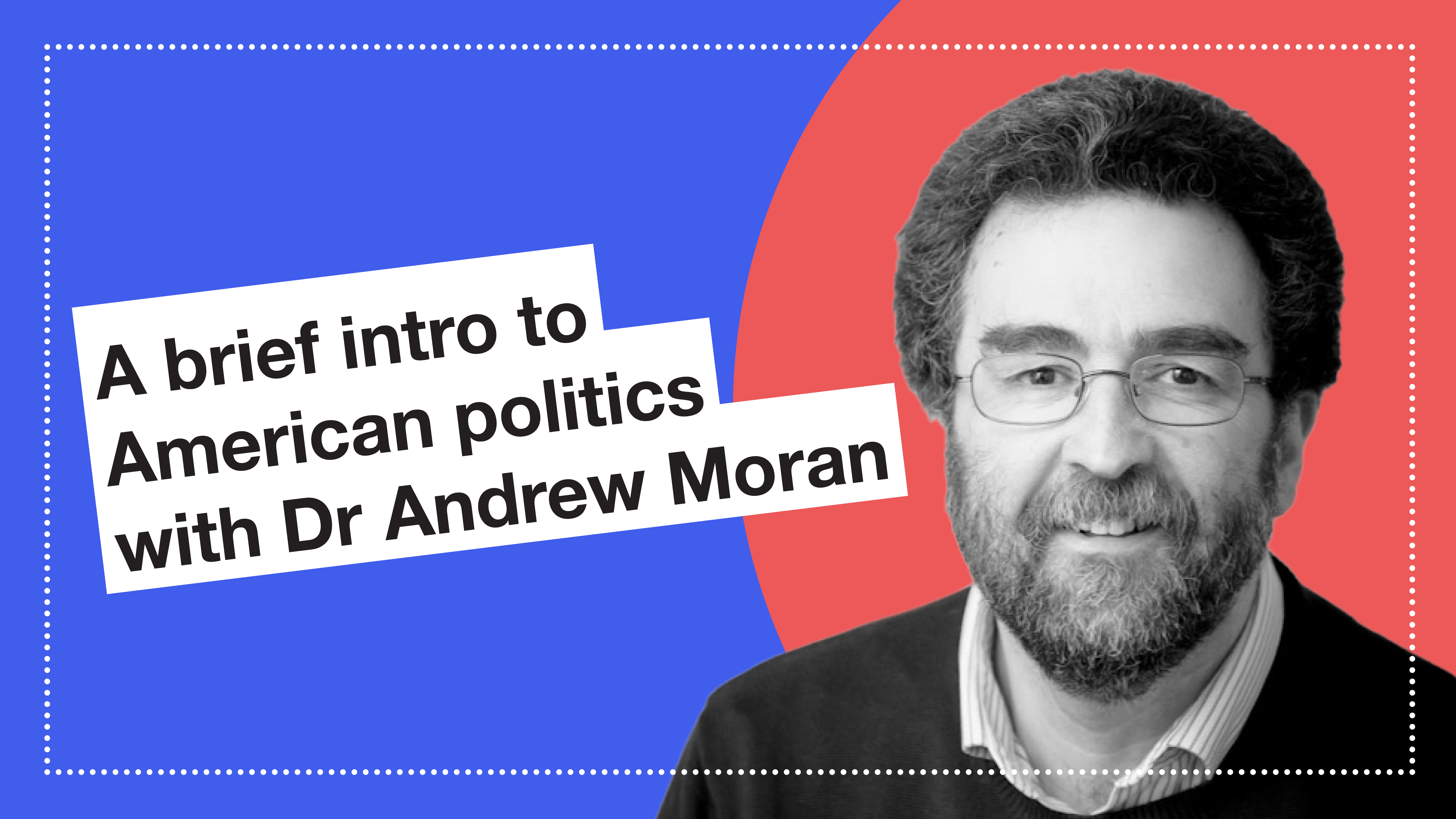 Get a taste of what we do