Studio 3: Extraordinary Everyday
Studio brief
Extraordinary Everyday
The studio explores what impact temporary and permanent structures and buildings have on the fast-changing city environment. We are particularly interested in public spaces and public buildings which enrich our everyday lives. We will test how change can be achieved and influenced through a careful selection of materials and construction techniques. We will speculate when temporary or permanent interventions are the adequate response to different urban conditions, and what political impact these might have.
Studio 03 will continue working in Hayes, West London – a culturally, ethically and economically diverse area – whichis undergoing a period of intense urban change. The studio will address the challenging aspects of Hayes' transformation from a vibrant, but economically struggling centre, to a rapidly growing Crossrail hub with prescribed aspirations.
Studio 03 is the Live Projects Studio. It builds on the relationships the Studio has established over the last four years in Hayes. We work with real clients and will be facilitated by the local council, a network of partnerships, local residents and receive support from Cass Projects. Projects developed by our students can actively shape local discussions, and show up new opportunities for Hayes where they previously had not been evident.
The year will start with a short and action-based design project adjacent to the Grand Union Canal that runs through Hayes town centre. Proposals for a temporary canoeing clubhouse, a first public amenity within the plans for a large housing development, will be developed together with the Sharks, the local canoe club. Proposals will be developed in close collaboration with Cass Animation and through "bricolage" model making. You will learn new skills to represent your ideas through filmmaking, and exhibit your work as part of the London International Animation Festival (LIAF) in December.
The major project will be the design of a new building at Station Square, the new "entrance" to Hayes, which will redefine and strengthen Hayes' unique identity close to the canal. You will be encouraged to develop urban strategies and test your proposals through model making and direct involvement on-site. This will range from studio work to direct engagement with the locals and utilising skills learnt on the field trip in making 1:1 prototype fragments.
In November, the studio will travel to the small mountain village called Belmonte Calabro in Southern Italy. There, we will observe private/public situations, make 1:1 fragments to intervene in the town centre and prepare the final project in London.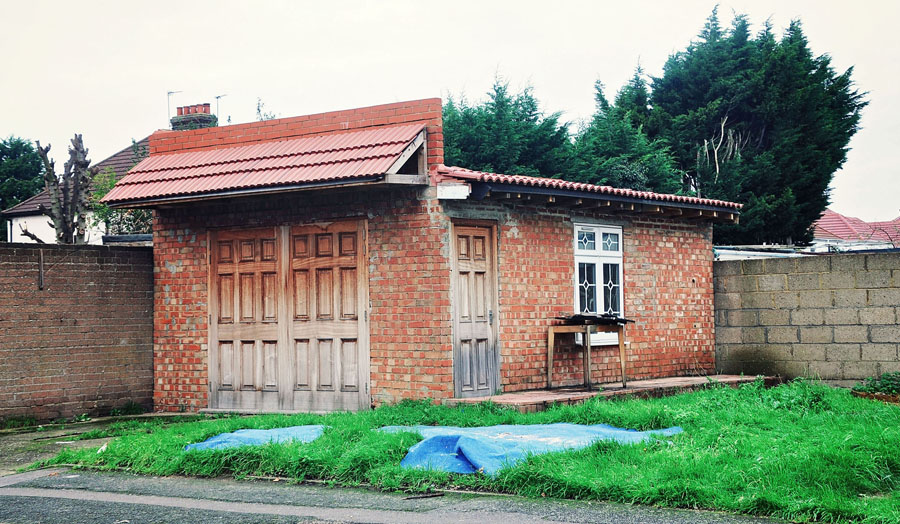 Cass Studios archive by year