Statistics, Operational Research and Mathematics (StORM)
StORM engages in academic research in the following areas:
generalised additive models for location, scale and shape (GAMLSS)
generalised structural time series models (GEST)
operator, Banach and C*-algebras
algebraic topology, homotopy and category theory
lie and Banach lie algebras and the theory of operator Lipschitz functions
qualitative and asymptotic behaviour of solutions of some classes of ordinary and functional differential equations
mathematical biology and dynamical systems
operadic and simplicial methods, with applications in K-theory, cohomology of categories and mathematical physics
Research from StORM is generally strategic research, however, much of the work is directed towards applications.
StORM currently has five full-time staff members, one Emeritus Professor, research visitors (two at the present time) and several other associated members. In addition, there around ten research students.
StORM is particularly interested in developing research links with colleagues who have expertise complementary to StORM's research interests. In addition, StORM has a notable interest in statistical software development, involved in the past with the GLIM package of the Royal Statistical Society's and currently with the GAMLSS software (an R package).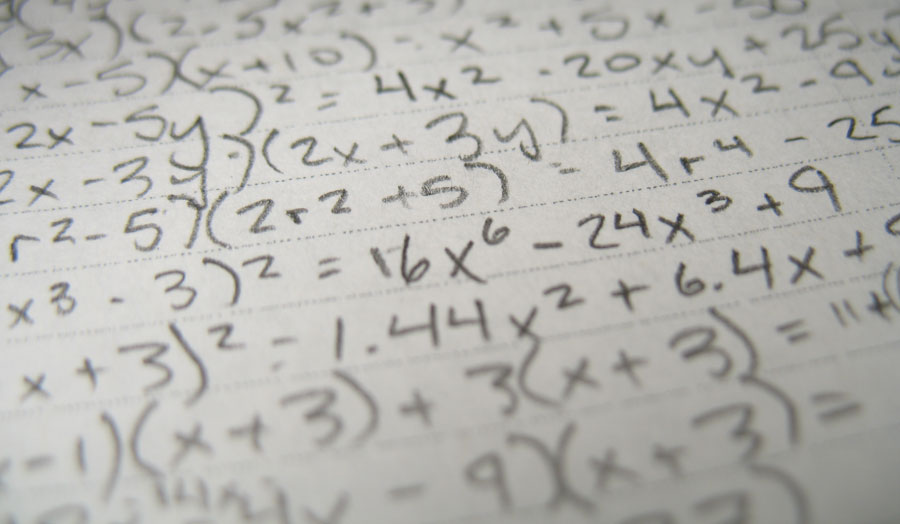 Contact
StORM Research Centre
Room T9-03,
London Metropolitan University,
166-220 Holloway Road,
London,
N7 8DB
News for the Statistics, Operational Research and Mathematics Research Centre
Staff associated with the Statistics, Operational Research and Mathematics Research Centre
Profiles for students associated with the Statistics, Operational Research and Mathematics Research Centre
Courses associated with the Statistics, Operational Research and Mathematics Research Centre