Transcultural Exchanges and Network
Transcultural Exchanges and Network considers cultural interaction, transformation and entanglements in visual and material culture shaped by transcultural and intercultural transactions. It brings together art and design histories, humanities, practices and industry for knowledge exchange.
Group members have works on migration, postcoloniality, decoloniality, transnationalism, inter/transcultural identity from Asia to the Global South to the fringe of Europe. Their working partners included The Research Centre for Material Culture (National Museum of World Cultures), Armenian Art Centre of Social Studies and the Visual Identities in Art and Design Research Centre (University of Johannesburg) among others. Working collaboratively with art and design historians, curators and practitioners, Transcultural Exchanges and Network seeks to develop partnerships with public and private bodies and to engage with the community through public events and impact activities.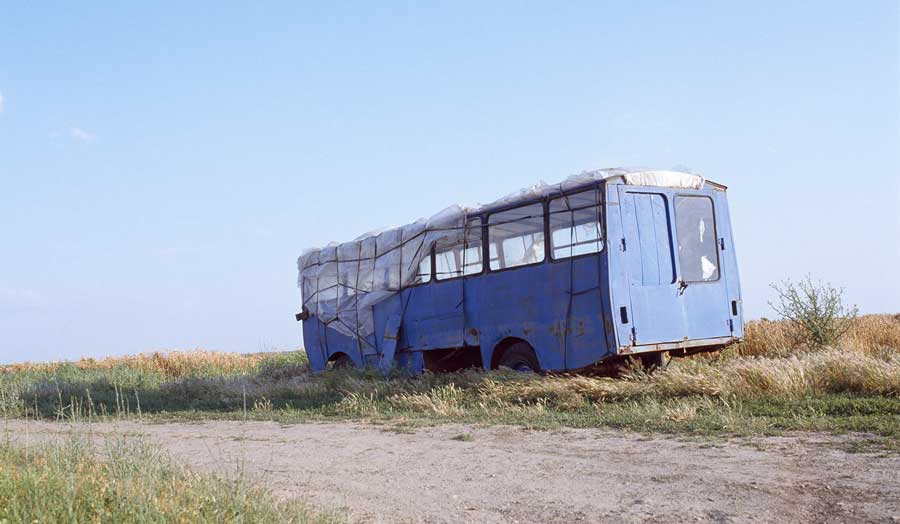 Latest news from CREATURE