New Play by Cass Creative Writing Alumna to open at Bunker Theatre
Creative Writing and English Literature graduate Matilda Ibini's play 'Little Miss Burden' is a coming-of-age story with a difference.
Date: 22 October 2019
Little Miss Burden, a new play written by Matilda Ibini, a graduate of Creative Writing and English Literature BA (Hons) at The Cass, will open at the Bunker Theatre in Southwark this December.
Directed by Debbie Hannan for Harts Theatre Company, the coming-of-age tale combines 90s nostalgia, Nigerian family, East London and Sailor Moon to tell the sometimes tricky, often funny truth about growing up with a physical impairment.
Since graduating in 2013, Matilda Ibini has enjoyed a successful career as a playwright and screenwriter. In 2014, she was selected for the BBC Writers Room and her projects have included My White Best Friend And Other Letters Left Unsaid, Bunker Theatre. Choice and Control, Old Vic Theatre and Muscovado, Theatre503 and UK tour. She has a commission with Bush Theatre and has screen projects in development with BBC Films and Wall to Wall Productions.
About Little Miss Burden
They are the coolest, fiercest, most 'super talentedest' girl band ever assembled. Big Sis and Little Sis are waiting for the third member of their trio to arrive. Little Miss is on her way. It just takes her a little bit longer.
At thirteen, Little Miss is given a gift which cannot be returned. It's a part of her. She has to share her body and life with it. And she needs to find a way for the two of them to get along as they can't both be Player One.
To find out more and book please visit the Bunker Theatre website.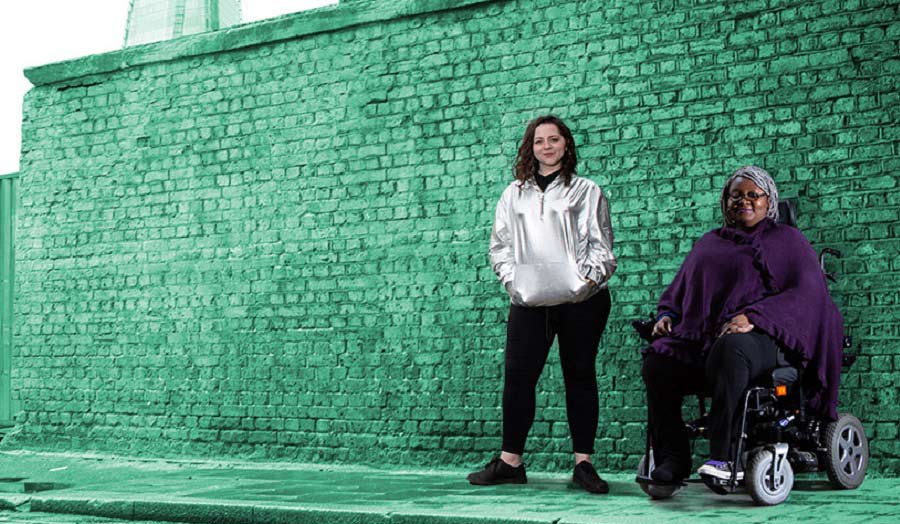 News details
Dates
3 to 21 December 2019
Location
The Bunker
53a Southwark Street
London
SE1 1RU
(The venue is accessed by the ramp next door to Flat Iron Square)
The Cass on Twitter
@TheCassArt