Home Works: 'Abstraction and Familiarity', Tony Fretton
The sixth in a series of lectures titled, "Home Works" co-curated by Robert Mull and Zoë Berman celebrating the work of tutors at The Cass.
Abstraction and Familiarity
"At its outset and for very good reasons, modernism proposed an abstract architecture for emerging mass democratic society that was free of all previous class distinctions. Subsequently there was a long search to recover qualities of traditional architecture that had made it familiar and accessible. Part of that search took the form of research by the architects of modernism in CIAM and other forums. Another line was that of Venturi, who rejected the social basis of architecture proposed by modernism replacing it with populism. How these issues might be resolved is the subject of my lecture." Tony Fretton
Some of Europe's best architects run studios and units at The Cass. These architects lecture about their work all over the world but not often enough here at The Cass. The Home Works lectures puts this right and invites you to celebrate and discuss the current work of the following practitioners, chaired by Robert Mull and co-curated with Zoë Berman.
Lectures from:
Florian Beigel and Philip Christou
DSDHA
Richard Cottrell
Peter St John
Geoff Shearcroft and Tom Coward
Tony Fretton
Stephen Taylor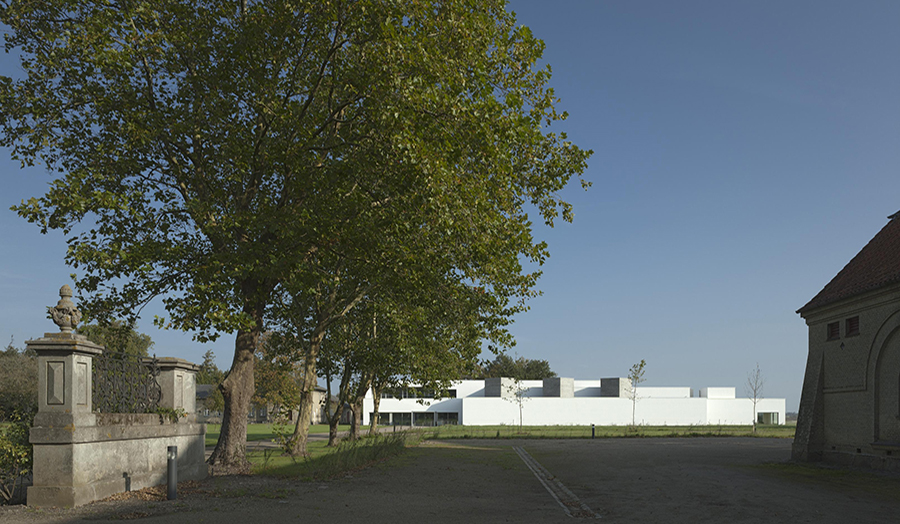 News details
Location
Central House, first floor lecture theatre CE1-16
59-63 Whitechapel High Street
London E1 7PF
Date
Tuesday, 8 December, 6:30pm