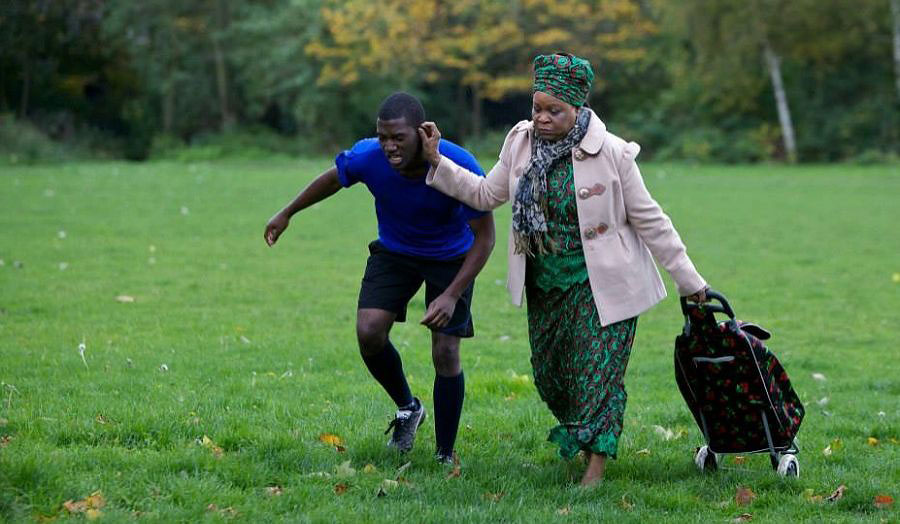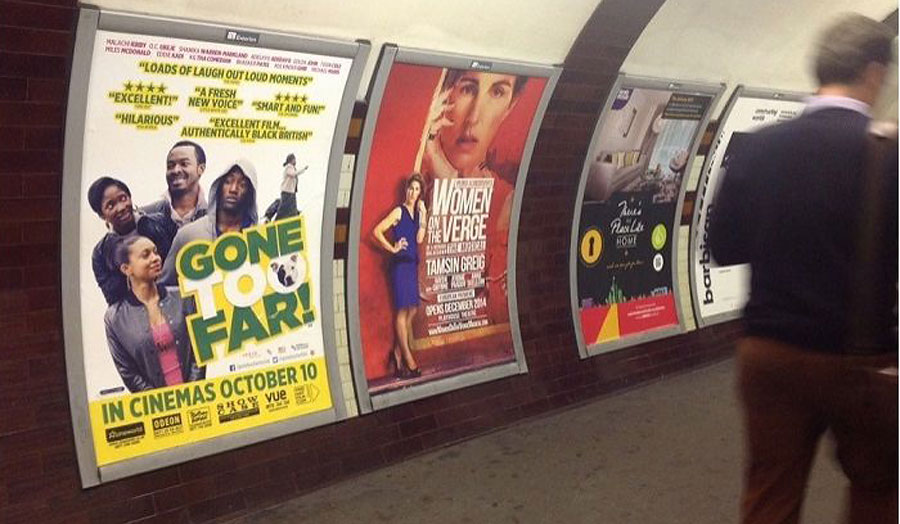 Cass Film alumna Destiny Ekaragha's debut feature Gone Too Far! makes TV debut on Film 4.
The Cass BA Film and Broadcast Production graduate Destiny Ekaragha's first feature film Gone Too Far! will make its TV debut on Friday on Film 4 10 July at 11.10pm
The movie, which had a successful run in cinemas earlier this year and earned fours stars in Time Out, is a coming age story written by the award winning Bola Agbaje, based on her play of the same name, which won an Olivier Award. Eschewing cliched urban narratives of gun crime and drug use, Gone Too Far! focuses on two estranged brothers over a single day as they meet for the first time and struggle accept each other for who they are.
Destiny has just finished shooting her next project Danny and the Human Zoo, based on a semi-autobiographical screenplay by Lenny Henry for the BBC.
Destiny was profiled last year in The Guardian where she described her specific challenges as a black female film director - only the third to complete a feature. "Are we saying black women don't make films? That's ridiculous. We've all got stories and they deserve to be told. I hope we reach double digits by next year." Featuring Destiny on their front page, The Voice suggested Gone Too Far! is "Finally a film that tells our story", and there has been positive coverage in the Nigerian press too.
The film had it's world premiere at the 57th BFI London Film Festival where Destiny was shortlisted for the award of Best British Newcomer which highlights new British talent and is presented to an emerging writer, actor, producer or director. Destiny went on to be named a BAFTA Breakthrough Brit.
To get you in the mood for Gone Too Far! you can watch the trailer and enjoy some of Destiny's other work online:
Recent news from The Cass