Architecture at London Met scores highest for student satisfaction in the capital
The results were published in the latest Complete University Guide.
Date: 17 June 2022
Following the publication of the results for the Research Excellence Framework: REF 2021, and this year's National Student Survey results, Architecture at London Met has moved up an impressive 18 places in the national subject area table of the Complete University Guide. It is also the only School of Architecture in London to score over 80% in student satisfaction (81%).
A return to in-person course delivery at the Aldgate campus has contributed to a feel-good factor among students who will be presenting their end-of-year projects in a physical (rather than a virtual) Summer Show for the first time in two years. Steps taken in regard to the University's agenda on equity and inclusion, as well as learning lessons from the pandemic to prioritise everyone's wellbeing, have fed back into positive student responses.
Research in architecture and urbanism at London Met also contributed to improvement in our league table position, as seen in our 30% increase in overall quality according to the REF 2021 results. The activity of our research specialisations, in the Cities research group and ARCSR: Architecture of Rapid Change and Scarce Resources, were pivotal in demonstrating our world-leading impacts on policy and societal wellbeing.
The expanding programme of public-facing activity hosted by The Centre for Urban and Built Ecologies will continue to engage with the profession and its knowledge base, while actively promoting a culture of collaboration with academic partners in London and beyond.
Professor Christian Frost, head of architecture said: "This is a fantastic achievement for all of the staff and students in architecture at London Met. Over the past two years we have all worked hard to improve quality across all of our activities; discovered new ways of working together to achieve our collective goals; and managed to maintain our great sense of community.
"These results recognise this hard work. We are now looking forward to developing these strengths alongside our continued concern for the environment, diversity, equity and well-being in our school practices as well as in the industry as a whole."
Join us in celebrating the incredible work of our students from the School of Art, Architecture and Design from 22 June – 2 July; or apply to study Architecture from 2022-23.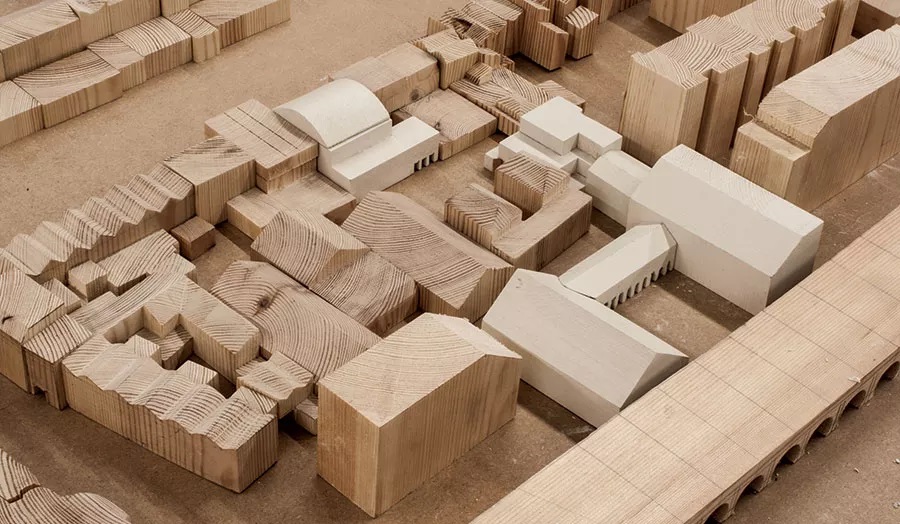 More information on: