About Cass Cities Research: an overview
Cass Cities champion the rich array of urban research that happens here at Aldgate. Across the school there is a remarkable cluster of city engaged people, busy with action to reveal, advocate, promote and influence. Each of them is focused on affecting as well as understanding, being part of it, not just watching.
We are working to give more visibility to all this, as we discover ever more of it for ourselves, nurturing links as we go along.
We have realised, for example, that the work of Patrick Brill (aka Bob and Roberta Smith), makes an alliance between the art world and the public realm, engaging in public debate, it sits well alongside the efforts of Mark Brearley's small team, shouting out about London's places and the importance of shaping them well. Superb urban projects that have emerged for decades from Florian Beigel and Philip Christou's Architecture Research Unit, following their careful reading of places, is at one with the spirit of the East End Archive and Uncertain States. The nimble approach to adjusting cities that East keep strong through their practice and their explorations with students is a happy match with the constant flow of remarkable for-real projects by students, such as Alex Sarafian's Wedding Arch casting in Tottenham, and the ongoing engagements with Hayes and London's Lee Valley. The work of the Cass Cities team to expand understanding of London's industry, to map and celebrate it and to catalogue over 2,000 manufacturing businesses, marries nicely with the practical interests of our furniture designers and makers, our fine metalworkers, jewellers, our product, fashion and textile designers and more.
The greater part of this throng of sparky research concentrates on London and its challenges, explaining how it is and how it could be, embracing the idea that the city is our library, helping deliver informed urban change, instigating discussions, events and initiatives on the ground. Keen interest is also taken in the world beyond our city's dotted boundary on the map, with work going on about, and of relevance to, places near to us here in Europe as well as far away, for example Sao Paulo, Moscow, Seoul, Miyagi, Sierra Leone and Saemangeum Island City.
The Cass Cities team itself is led by Mark Brearley. He is a cheerleader for this whole cluster of urban investigations at The Cass. He also pushes forward research by The Cass Cities team and a group of collaborators; making the case for a city of high streets, for a more extrovert economy, for clearer intent to guide London's future, putting more dynamism into the reshaping of the city's vast public outdoors.
Much of Brearley's work continues the focus he had while leading the Design for London team (at the Greater London Authority, from 2008 to 2013). There he defined and pushed forward city-wide initiatives including the London Green Grid, the Mayor's Great Spaces and the Outer London Fund. He has been closely involved with hundreds of live projects, helped craft the growth of over 90 London localities, worked on the formulation of policy and the creation of planning frameworks and masterplans. He initiated the Mayor's work focused on high streets, led research on their significance and steered the programmes that followed.
Mark Brearley's office is now located in a room at The Cass, overlooking Whitechapel High Street. There too is Lara Kinneir's Urban Research Projects London. The former has also been much involved in consideration of urban issues elsewhere in Europe, particularly in Flanders and the Netherlands, and the latter has been working on research into London's Olympic legacy area, including commissions from the London Legacy Development Corporation to consider lessons learnt and to propose a network of temporary uses.
We expect the research sheltered by The Cass Cities umbrella to be further revealed, and get stronger still, as the coming months pass. This will be helped by the widening of the MA by Project option, by being closely intertwined with the Cass Cities MA and with the PhD in Architecture programme, led by Peter Carl, and by collaboration with teaching groups across the school.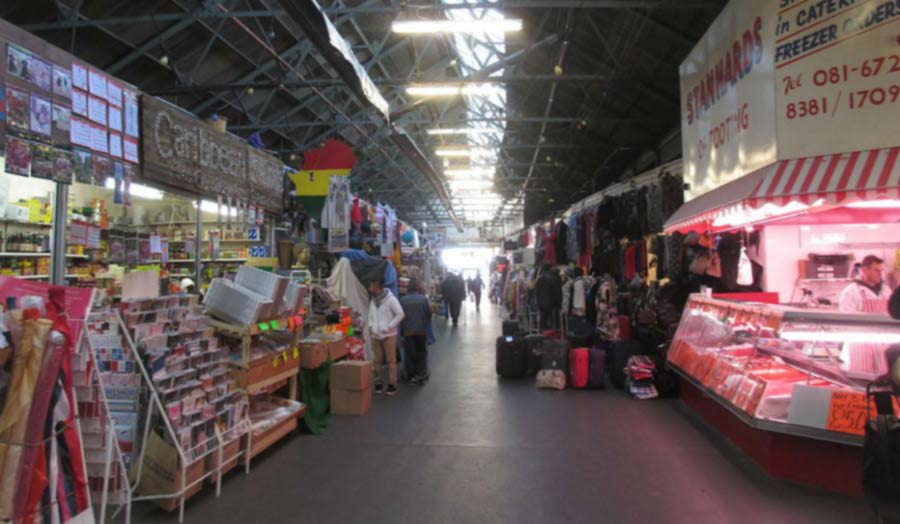 Some of the cities researchers at The Cass
Lara Kinneir
Mark Brearley
Peter Carl
Adam Towle
Fenna Haakma Wagenaar
Sarah Considine
Jane Clossick
Contact
You can get in touch with Mark Brearley and Cass Cities.