Where is Tottenham's Economy?
This piece of research, carried out during Summer 2014, identifes and catalogues hard and soft information about every workspace within one block of Tottenham High Road. In a context of contemporary major development-driven change in Tottenham, it offers a complete picture of the High Road's economy, recorded through a survey of its 700 or so workspaces. It exposes the rich and varied small-scale economy and the range productive activity in Tottenham, as well as stories of the people, organisations, and the spaces they inhabit, offering a stark and deeply significant contrast to proposed development-driven change. It will show the high value of what is already there, and what could easily and quickly be destroyed.
This project is part of a package of research both completed and ongoing in Tottenham and builds on a wealth of information and knowledge already collected by other researchers. From Around Here carried out by Gort Scott and UCL (supported by the Mayor of London and Haringey Council. Initiated and overseen by Mark Brearley) documented every workspace in Tottenham's designated strategic industrial areas. This project uses the same methods, adding valuable new information to the existing knowledge base. It also builds on the work of researchers from the LSE Ordinary Streets project, in which Dr. Suzi Hall et al documented the shops and businesses on Rye Lane in Peckham, a very similar urban environment.
There is a contemporary academic, political and media focus on high streets and this is an exciting opportunity to build and pull together the body of high streets research emerging at the Cass including Tom Keeley's Learning from Kilburn 'high street university' and ongoing workshop series and Cass Cities MA work and Professor Mark Brearley's own experience from the GLA and since through Cass Cities.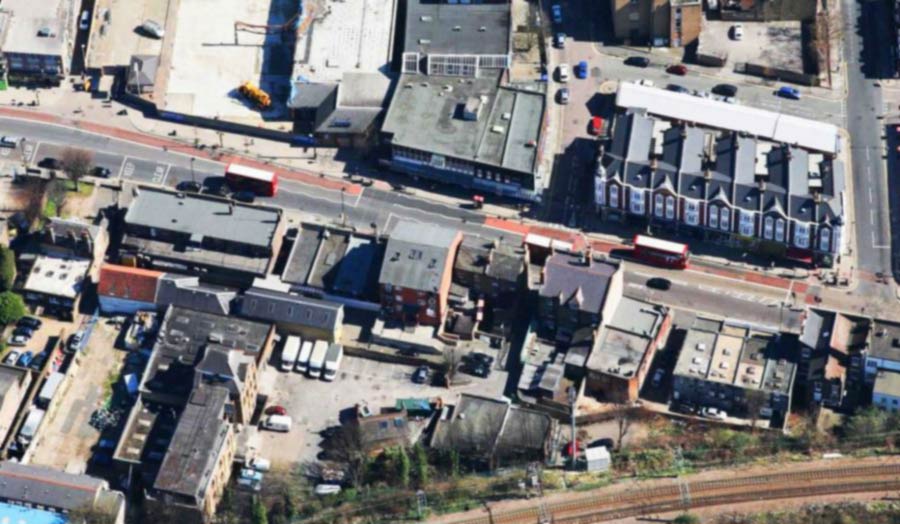 Researchers
Simone Álvares
Jessica Bohmer
Colin O'Sullivan
Rafaella Peixoto
Elaine Teixeira
Ana Queiroz
Links