Watch the interview with Claire
In Conversation With... an education lecturer
Claire Bradshaw, an education lecturer, speaks with Marina English as part of our In Conversation With series.
Marina English from our Outreach department caught up with Claire Bradshaw to find out more about our Education course and what makes it so unique!
Can you tell us a bit about the courses in your subject area?
The education area sits inside the School of Social Sciences and Professions. My area in particular is the foundation year programme, which is there to help students gain confidence with their academic reading and writing skills. A lot of people haven't written an essay since school. We look at a lot of things in the foundation program, for example in the first semester we have a module called Researching Discrimination where we look at lots of different areas in society where discrimination occurs, so it's very authentic. What we're looking at is problems in London and we're looking at the experiences of students themselves, but then around that we're teaching students how to do a research report, how to do their first qualitative interviews, how to write a literature review. All of these little skills are things that you need when you move on to a degree programme.
The foundation year is specially written with mature students in mind, so there's a lot of confidence building. We understand that people come to the course and are very nervous about studying again so it is very gentle, we hold people's hands a lot and then we let them become more and more independent as the year goes on so that by the time they finish the foundation year, they are ready to start a degree programme.
Can you tell us about the degree courses in the Education subject area that we've got?
In the education area we've got two main programs: one is a three-year program which is called Education BA, and then we've got an accelerated intensive two-year degree called Primary Education. BA Education is the study of education, so it's not looking at particular age groups, it's not looking just at children, it's much broader than that. It's looking at all ages, it's looking from birth to adulthood, it's looking at what education means in society, the role it has in society, it's looking at policy that governments around the world and governments in the UK make and how that affects society.
Not everybody who does this degree goes off to be a teacher, people might use this degree for lots of different kinds of roles. Typically some students have gone on and done a PGCE in primary education, but some students have gone off and done very different things. Some have still worked in schools but they've had different kinds of roles, like in family support or in the school admin department. Some have worked with charities, some in educational areas within charities or with community groups, some have gone into working in policy and looking at education, or working for local educational authorities.
Are there any placements on your course?
There is a work placement on the Education BA course – there's a short one in the second year. Some students are already working in educational establishments, so they do their work placement around their job. If students don't have a placement, then the University helps them find a short one.
What's the proudest moment of your career so far?
I'm really proud of the fact that I had two children in my 40s and then managed to do two master's degrees while I had them as little children and carry on working. I know what that juggling is like and I know lots of our mature students are juggling, they're juggling studies, they're juggling kids or caring for older relatives and they're juggling work as well. All the staff on the program know what that juggling is like because we all do it, we've all got kids, we're all working full-time, we're all studying, we're all doing research, so we're very empathic about what our students are going through. I think that's why students feel very understood when they do the foundation year.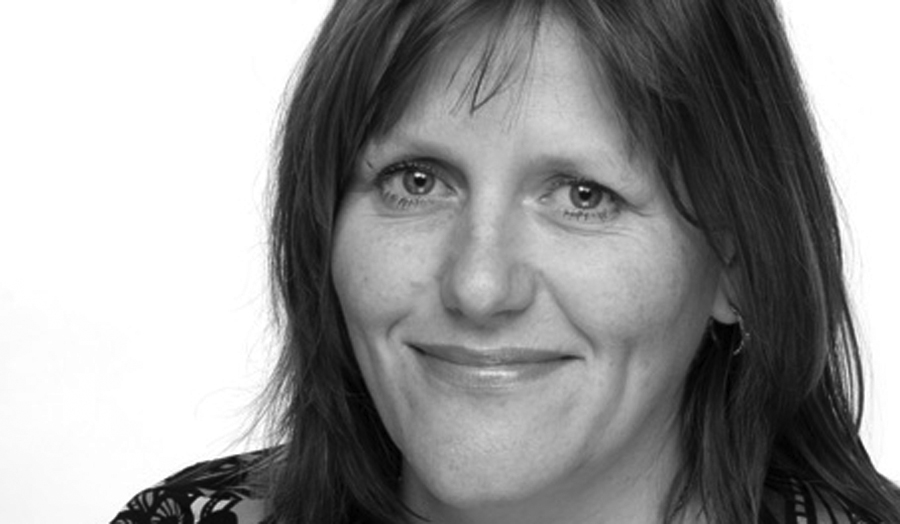 "The foundation year is specially written with mature students in mind, so there's a lot of confidence building."