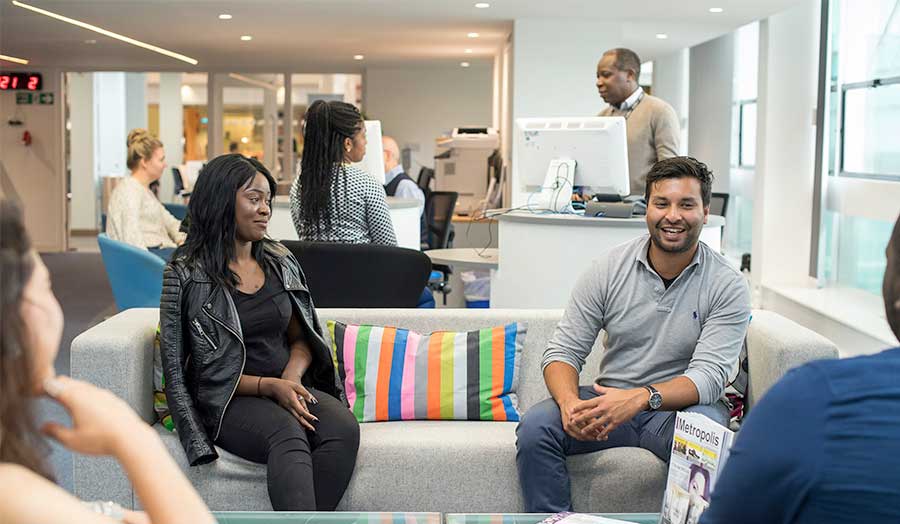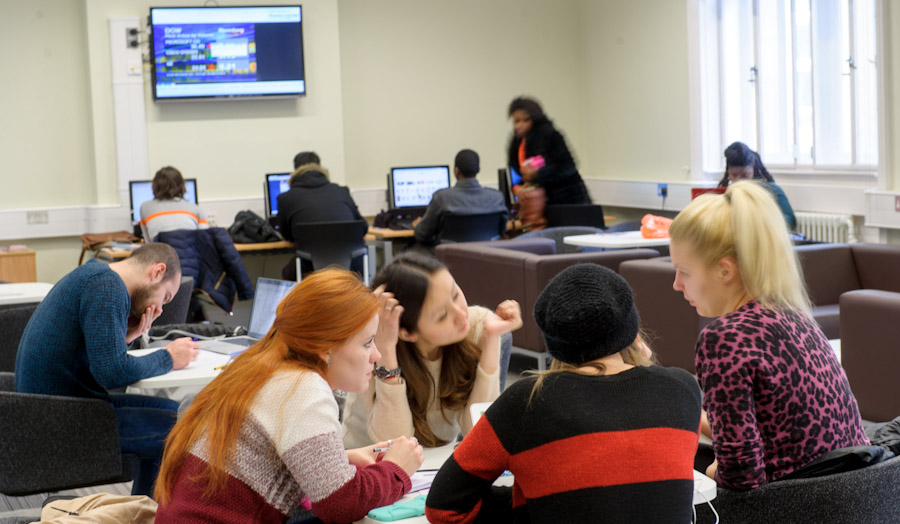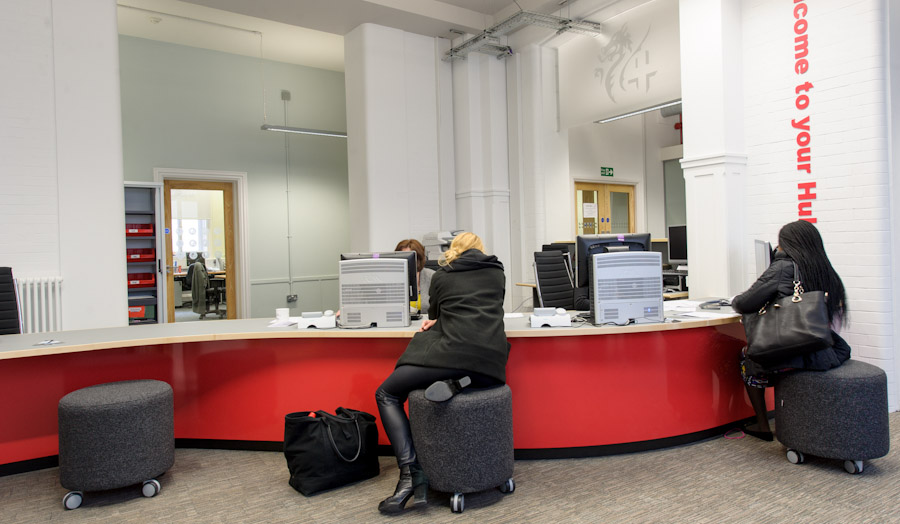 Access advice from your school office
Our school offices can help students access advice and guidance from staff.
Our school offices are the first place you should go with any questions or queries you may have about your studies or time at University.
They will ensure you receive help tailored to you and they're also a great place to get advice on our many services for students – from finance to careers.
We have six school offices for each of our schools:
School Office: Art, Architecture and Design
School Office: Computing and Digital Media
School Office: Guildhall School of Business and Law
School Office: Human Sciences
School Office: Social Professions
School Office: Social Sciences
School offices will help you with the following:
enrolment queries
academic queries
student loans and fees
appointments with specialist teams
module registration
ID cards
coursework submission, examination and assessment queries
University regulations
module choice and timetable queries
attendance
credit advice
certificates, transcripts and letters
advice on transferring to an alternate course
If you are an international student, you might find our international section useful too.
Advice on most of these services is also available online via the Student Zone section of our website.
As well as general academic queries from our school offices, our Student Services team can help London Met students who might need extra support or information in other areas.
Whether you need advice on a disability matter or think you might need counselling for example, you can check out our Student Zone pages or book an appointment with one of our specialist support teams. We'll do our best to help and advise you or put you in touch with the right specialist services.