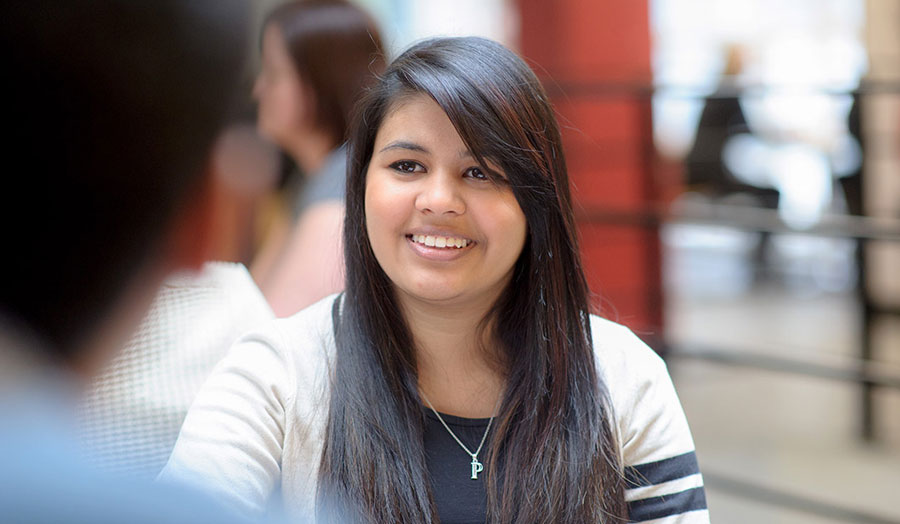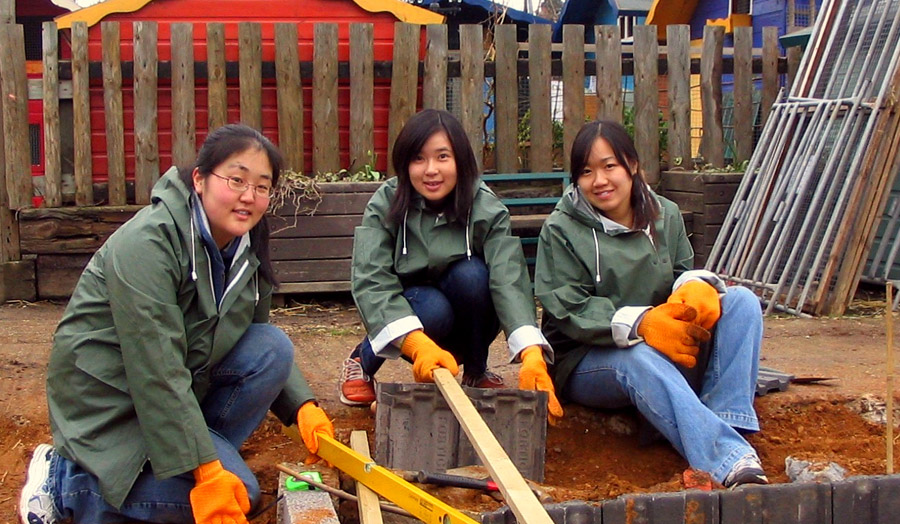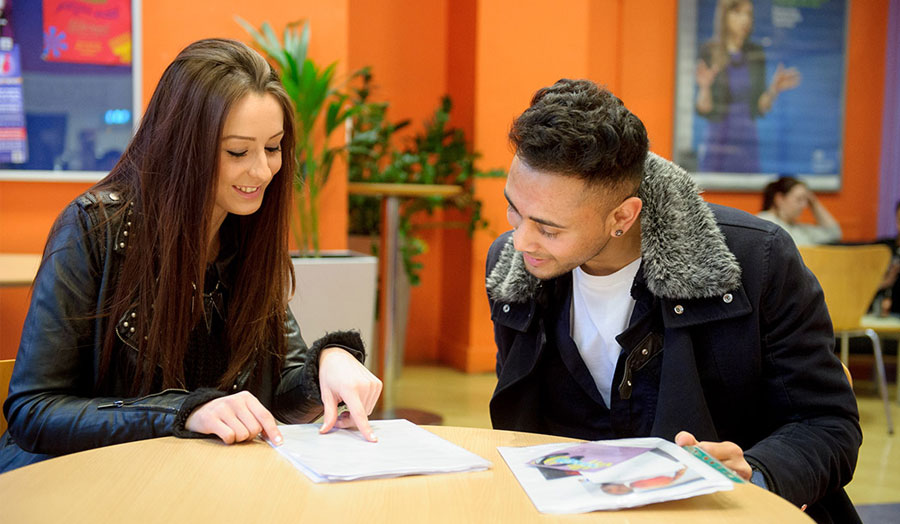 Increase your employability
The University careers team offers a range of services to support you with career planning whilst you are studying and for up to three years after graduation.
Access careers advice, information and guidance
Not sure where your degree can take you or what roles might interest you? Our careers service will support you in making informed decisions about your career options, develop relevant skills and stand out in a competitive job market. In particular, we can help you to:
identify and explore career options, including opportunities for further study
clarify your goals and support you to achieve them
develop awareness of your skills, qualities and motivations
develop strategies for finding find part-time and full-time work, work experience, volunteering and graduate opportunities
develop a professional CV, complete effective application forms and prepare for interview success
Earn while you learn
Our Job Shop advertises a wide range of part-time, full-time, temporary and work placement roles, for example in 2018/19 it advertised a total of 4282 paid and volunteering opportunities to students and recent graduates.
London Metropolitan University is a London Living Wage employer and as a London Met student, you can take advantage of our in-house temping agency, Met Temps, where all relevant work opportunities on campus are offered to our students first. These are paid part-time or project-based vacancies around the University.
You could join our student ambassadors, who play a vital role in helping to promote life at London Met. In addition to helping at our open days and higher education fairs, as an ambassador you could raise the aspirations of students from underrepresented backgrounds by visiting local schools and colleges to talk about your own university experience. Alongside student ambassadors are success coaches, second and third-year students who assist first-year students to adjust to university life.
Attend employer events
Each year we organise a programme of activities including employer presentations, job and volunteering fairs and employer "pop ups". Through these you can find out more about opportunities available to you and develop understanding of employer needs and expectations. We also offer a career mentoring programme, allowing you to explore a career area of interest and to increase your confidence in networking and building professional relationships.
Volunteer to give back and enhance your CV
London Met's volunteering team offers you the chance to get involved in our vibrant programme and gain experience with community-based organisations, which can give your CV a significant boost. We offer:
access to volunteering opportunities with a wide range of not-for-profit organisations in London
access to events, such as volunteering fairs to meet partner organisations
free skills training, allowing you to develop confidence in a number of key work related skills
Get support as an entrepreneur
Starting a business when you finish university is a great way to take control of your future – and our business incubator, Accelerator, provides you with all the advice, support, networks, knowledge and resources you need to get started.
"I think that the careers service at London Met was excellent, not only in supporting me at the beginning of my career but also in developing the job search skills which I still use today."
Fabio Massaro – Marketing BA graduate
"Volunteering is a fantastic way to develop your skills... It allows you to apply what you learn in the classroom to a real-world situation, with tangible results. Not only are you giving back to the organisation and the community, but you get great material for your CV, valuable contacts and a rewarding experience. Voluntary organisations want you to get the most out of your time and often go out of their way to make sure that you develop the skills that you want and need. Showing that you volunteered really lets future employers know that you are reliable and committed."
Camille Acosta – Assistant Project Manager, Rowan Arts
Current students can find full details of how to access our careers services in the career and employability advice section of the Student Zone. There you'll also find the contact details of our careers service. Prospective students are welcome to contact our friendly and helpful information team for any further details.
If you are an employer or other organisation seeking to work with our students, please see the section of our website dedicated to businesses and employers.