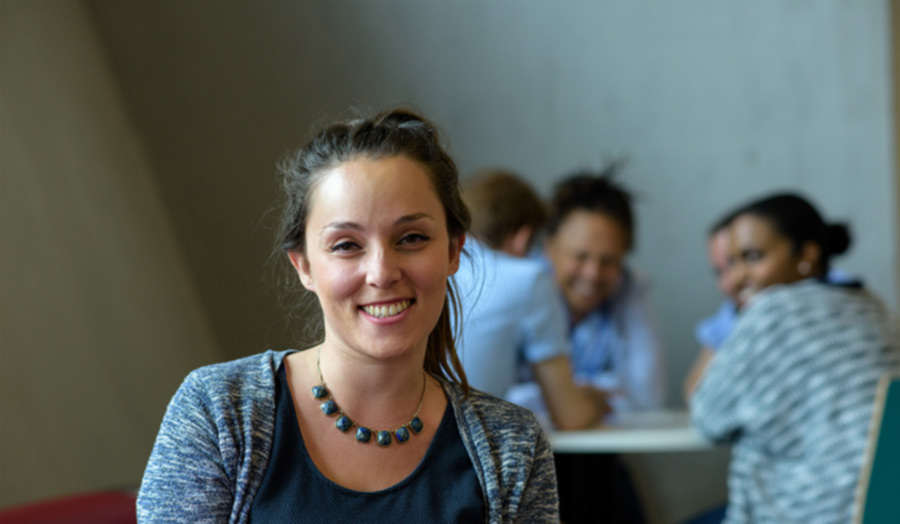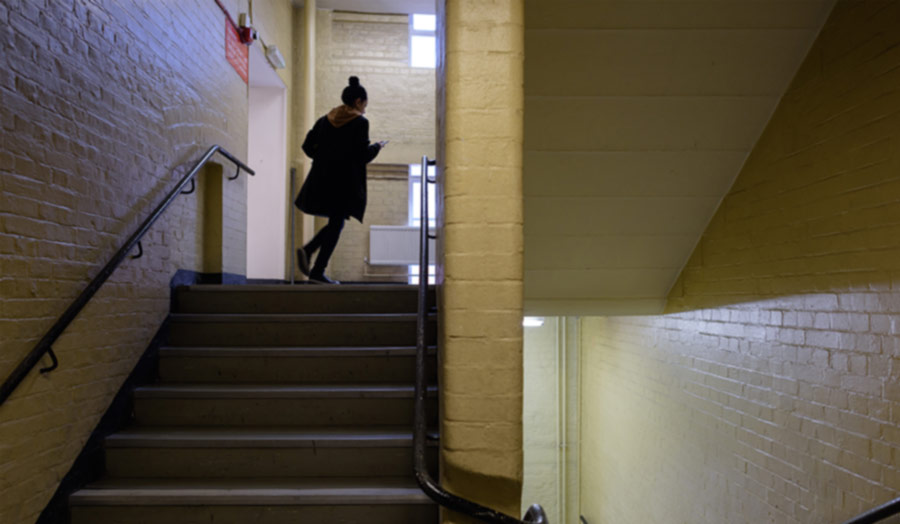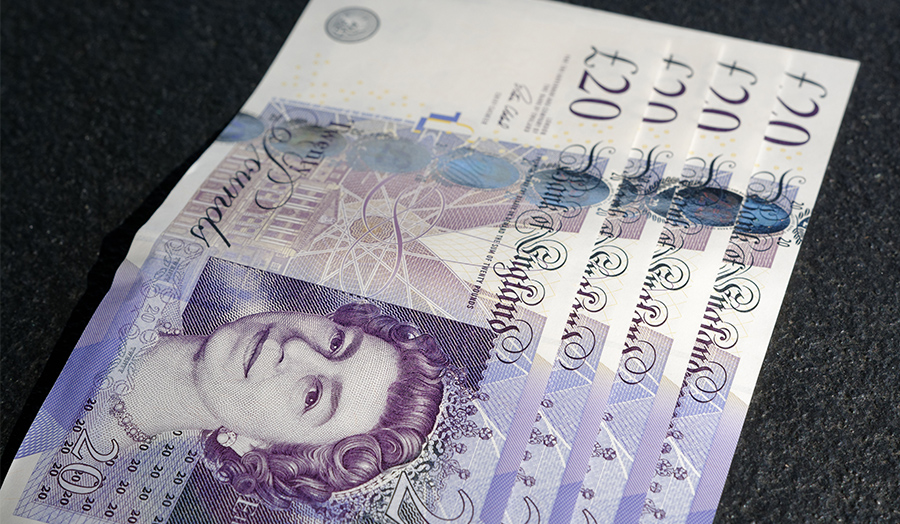 Discover what funding you're entitled to, help us take the stress out of those funding application forms and get help with student finance queries
Funding support and financial advice at London Met
Our team of specialist advisers aim to make your time at the University as affordable and stress-free as possible. We provide confidential, face-to-face drop-in sessions and appointments on a range of issues including advice on undergraduate and postgraduate funding for Home and EU students, support with making your funding application to Student Finance England or its non-UK team and advice and help with resolving any difficulties you might have with Student Finance England. You can also get financial advice and support on everything from reclaiming overpaid tax to budget planning and student discounts.
The University is accredited by the internationally recognised matrix Standard, ensuring the advice and guidance you'll receive is of the high quality necessary for you to make informed decisions.
Each of our course pages lists tuition fee information particular to that course. How much you pay in tuition fees depends on which country you come from and whether you are a full or part-time student. At London Met we'll help you find any relevant loans, grants, bursaries, fee reductions or scholarships to support your study.
Tips for making your student finance application
If you wish to apply for the full undergraduate support package, make sure you have answered all the questions relating to income.
If you are required to send anything to Student Finance Services by post, send it using Recorded Delivery or Special Delivery. This improves security and, in the event of loss, gives you proof of postage.
If you have previously studied at Higher Education (HE) level, you may find you are not entitled to funding, or that you have a reduced entitlement, so you may have to pay the university fees yourself.
Please be aware that one day of attendance on an HE level course counts as one year of funding entitlement, so if you attend an HE level course even for a single day, you will have used up one year of your funding allowance.
Remember that you need to plan for the whole year and there is a long gap between April and September student finance payments.
Please be aware of phishing scams – don't respond to emails requesting your Student Finance England login details.
Information for estranged students
London Met is committed to supporting estranged students during their time at university. Take a look at our information for estranged students to find out if you qualify for independent student status and read about some of the other support we offer.
"Our aim is to give you enough information and the guidance to help you make the best of your circumstances."
London Met funding adviser
"To keep my meal costs down, I try to buy in bulk, and only shop at times when supermarkets will be reducing items. I also try not to shop when I'm hungry!"
London Met student
If you are thinking about applying to London Met but have questions about funding and finance, you might be interested in our regular free application and funding workshops. You are also welcome to come in and see us before you apply – just drop us an email at SMAA@londonmet.ac.uk (international students should email advice.international.studentservices@londonmet.ac.uk) or call us on 020 7133 7001 (Holloway Road campus) or 020 7133 7001 (City campus) to arrange an appointment.
If you are a current student seeking advice and guidance on fees and funding, you can visit one of our school offices, or view our Student Zone money and financial advice pages.