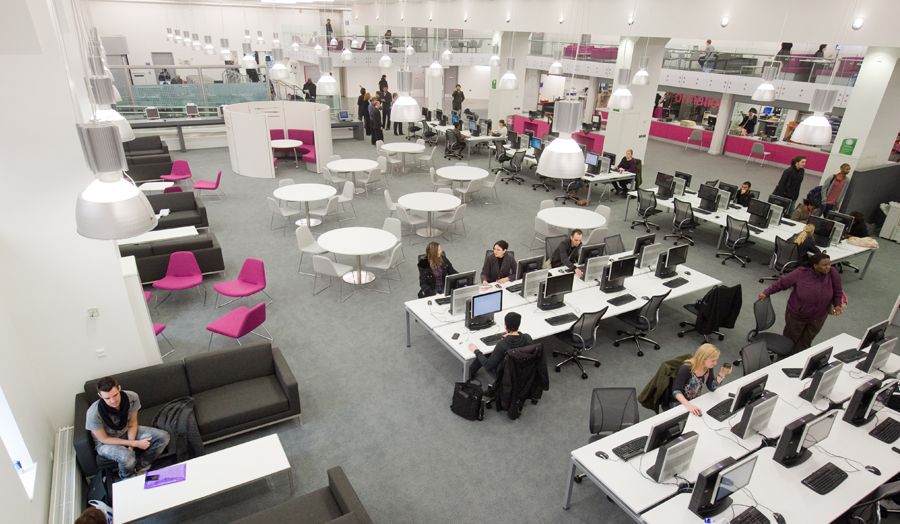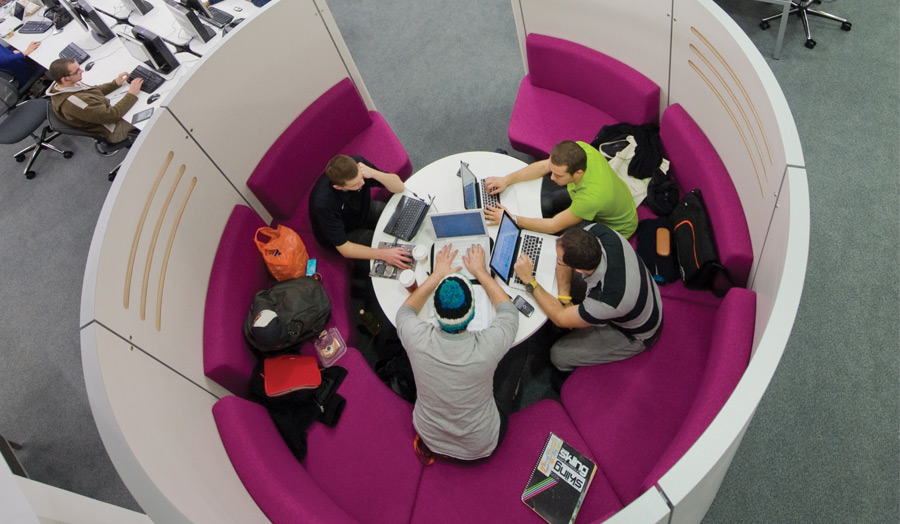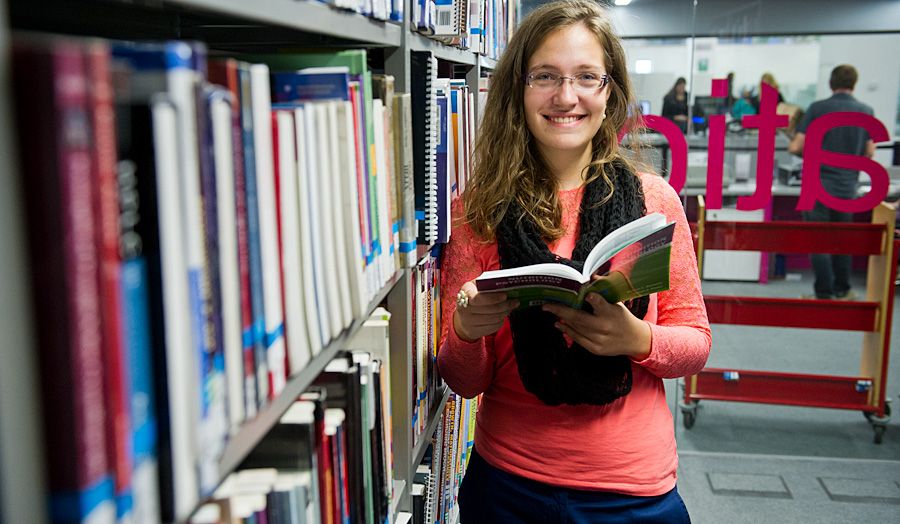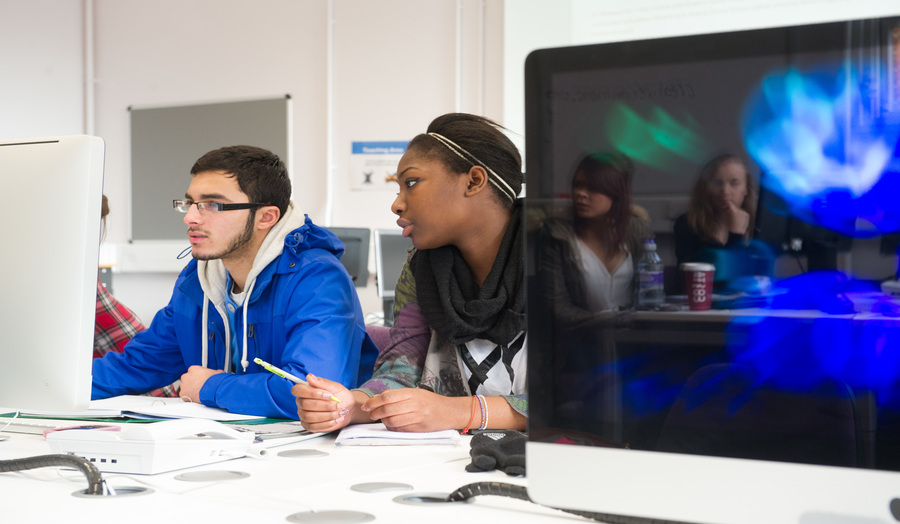 Library Services, supporting your success
With a wide range of study areas and facilities, access to extensive study materials and helpful and well-informed staff, our library services are here to help you succeed.
Our collections
Our libraries have over 270,708 books, 118,937 e-books and 79,129 e-journals for you to use. As well as reading for study we have a popular reading-for-pleasure collection. Research shows that reading for pleasure can help student achievement. As a London Met student you'll be able to use our online catalogue to search or browse our collections. If you need help locating items in our collections, our staff at the library information desks will be happy to help.
While studying at London Met you will have access to our special collections. We're also members of The Society of College, National and University Libraries (SCONUL) Access Scheme, which allows our students and staff to use the libraries of other universities with the same membership.
Our excellent facilities
Our two libraries support students and staff in the University's six academic schools. Our opening hours are easily accessible and you'll be able to pay us a visit during these times to access our range of resources. Our e-resources are also available 24/7, on and off campus.
Study spaces within the libraries are divided into zones for group and silent study. Our libraries also have bookable group study rooms with projection facilities, technobooths with large screens, plenty of fixed computers (PCs and Macs) and Wi-Fi. You can also borrow a laptop for up to four hours for use on or off site.
Aldgate Library also provides a photography room as well as a superb materials and products collection for designers.
Research skills training and support
Our professional academic liaison librarians will be available to guide and advise you when you're looking for study and research materials for your work. They facilitate access to specialised databases as well as provide research skills training. Academic liaison librarians will provide you with information literacy skills, and the competences and knowledge you'll need to study and research effectively. This will help you achieve your academic potential as well as aiding your employability.
Whether you have assignments, essays, projects or your dissertation to write, or a group presentation to prepare for, our library staff will help you make the best use of the resources and facilities on offer here at London Met.
"I use the library the most, which is a wonderful place to study and write. My favourite service is the laptop borrowing machine! Being able to borrow a laptop while on campus helped me complete my papers on time."
Brittany Woodall, Master of Public Administration (MPA)
The London Met Repository provides links to our staff and student research output and is freely available online.
As well as our own University archive we hold the following unique collections:
London Met students and staff don't need an appointment to see anything held in the special collections reading room. If you want to see anything from the stores, where most of our material is held, it's best to let us know in advance so we can make sure it's ready for you. External researchers always need an appointment. You can contact us by emailing specialcollections@londonmet.ac.uk.
Current students and staff
Further research help is offered on our library webpages.
Get an overview of our subject guides, meet your librarian and find out when and where subject drop-in help sessions take place.
Staff and students from other universities
We are members of SCONUL Access, a scheme which allows users from many other universities to borrow or use books and journals at London Metropolitan University libraries. Find out if you can apply for a SCONUL Access card.
Alumni
Our alumni have reference access to our libraries with an alumni membership card. Paying a small fee allows alumni to borrow books.
Members of the public and students from non-SCONUL institutions
For other visitors, there are different options that involve a small charge. Prior to arranging a visit, it is best to find out what's on offer and to prepare for your visit by first exploring what is available via the library catalogue or our materials and products collections. You may access this selection of visitor e-resources whilst on London Met Campuses using your own mobile device although access for commercial activity is prohibited.
Have a look at further information for alumni and other visitors and also check out our opening hours, contact details and site locations.