Studio 18: A Material World
Gina Pierce
Our dependence on materials as vital to our daily lives for our clothing and domestic textiles means that we underestimate their importance in a monetary, practical and philosophical sense. However, textiles also function in global business, in community projects and as artwork and as such, they form a significant part of our culture.
We will look at the value placed on textiles and re-examine their role in our lives by starting with their meaning and significance, and how they can give us a greater understanding of our culture and times. We will ask about their relevance in terms of the environment, gender issues, wellbeing and consumption.
The studio will consider how textiles in fashion, furnishing, art and beyond are embedded in our cultural traditions and give us insight into ourselves and our society. This is an opportunity, if you wish, to use your own practice to demonstrate how it connects to part of a greater tradition of making, with significance that goes beyond the physical objects.
With gallery visits, seminars and tutorials we will examine the relevance of textiles to our current lives and as the starting point for further inquiry.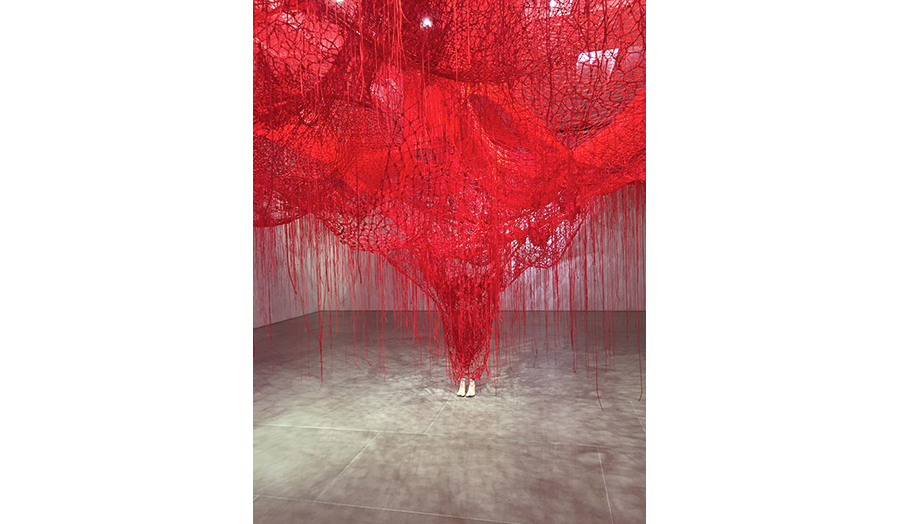 Dissertation Studios 2021–22