Online seminar: Vivien Lovell – The Art of Urban Memory
This is the fifth in a new seminar series The Living Memory of Cities, convened in collaboration with Eric Parry Architects and CUBE.
About this event
Join us for The Living Memory of Cities, a project originally conceived by Dr José de Paiva as an international symposium, and convened thereafter as a collaboration between Eric Parry Architects and research group Ecological, Architectural and Civic Humanities in Design (EACHiD) at CUBE: the Centre for Urban & Built Ecologies. The series continues with Vivien Lovell's presentation entitled "The Art of Urban Memory".
"The remarkable thing about monuments is that one does not notice them. There is nothing in the world so invisible as a monument."
Robert Musil, Essay on Monuments, 1927
Public art, in its many manifestations, from monument or memorial to ephemeral lightwork or sculpture, helps form our mental map and memory of a city. The paper will present the variety of ways in which contemporary artists are engaging with the concept of memory within the city today, from shaping our perceptions of particular places to marking specific occasions and personalities. Artists excel at forging new approaches to the memorial and monument. Today, prominent people of the past and historic events might be commemorated in a variety of ways and forms. Artists can suggest new and surprising ways to convey memory including performance, temporary installations, light and video journeys as well as through statues and sculpture. Negotiating the territory between wide public engagement and personal empathy is a key challenge to artists working in this sphere. Involving the viewer in a time-based experience, or through memory of a temporary artwork, can be more powerful a tactic than a permanent icon.
Vivien Lovell is a visual arts curator with established expertise in commissioning permanent and temporary art within the designed environment. She founded Modus Operandi in 1999 as an independent consultancy, having previously been Founder-Director of Public Art Commissions Agency (PACA) from 1987 to 1999. She has championed the field of art in the public realm since 1978, integrating art strategically as a key element of environmental, architectural and regenerative schemes, and generating many collaborative projects between artists, architects and other design professionals. Public art strategies and visual arts frameworks led by Lovell under Modus Operandi include those for the BBC Broadcasting House Redevelopment, Liverpool Vision, Liverpool Housing Action Trust, Docklands Light Railway, London Overground, Woolwich Squares, University of Exeter, St Martin-in-the- Fields, MediaCityUK in Salford, and University of Oxford's Radcliffe Observatory Quarter and Humanities Division. She was commissioned by The Arts Council in 2007 to write Percent for Art: A Review. Whilst Director of PACA, Lovell led many public art strategies including the Strategy for Public Art in Cardiff Bay (recommending a Percent for Art Policy and the establishment of CBAT), the Strategy and Art Programme for Birmingham City Council, and commissions for clients including London Docklands Development Corporation, the Foreign Office Overseas Estate Department, European Passenger Services, and St John's College Oxford. From 1990 to 1994 she chaired Public Art Forum and in this capacity initiated the Alliance for Art, Architecture and Design with the RIBA, a fixed-term project that successfully generated wider acceptance of interdisciplinary collaborative practice. Lovell previously worked as Public Art Co-ordinator, West Midlands Arts (1985-1987); Sculpture Co-ordinator, National Garden Festival Stoke-on-Trent (1985-1986); Deputy Director, Ikon Gallery (1982-1985); Visual Arts Officer, London Borough of Tower Hamlets (1978-1982) and History of Art Tutor, Downside RC School (1975-1977). Lovell regularly gives lectures and participates in international conferences; her areas of research include artist-designed public spaces, alternative responses to "monument" and "memorial", and artists' interdisciplinary collaborations. Publications include Public: Art: Space (Merrell Holberton 1998); Phoenix: Architecture, Art, Regeneration (Black Dog Publishing, 2004) and Commissioning Guidelines in Open Space (Arts Council and Central London Partnership, 2007). She is a member of the Royal Academy Forum for Art and Architecture, and of the Fine Art Faculty, British School at Rome.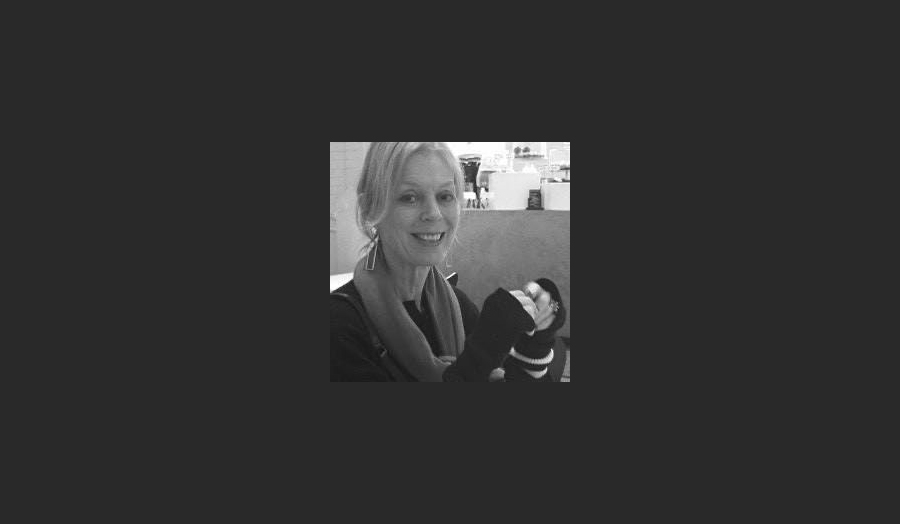 Vivien Lovell "The Art of Urban Memory"
This was the fifth in 'The Living Memory of Cities', a seminar series convened in collaboration with Eric Parry Architects and the Centre for Urban and Built Ecologies (CUBE), London Metropolitan University. The series continues with Vivien Lovell's presentation entitled "The Art of Urban Memory".
The Living Memory of Cities – Seminar series