Online: Susan Andrews London Independent Photography Talk
London Independent Photography proudly presents Susan Andrews.
About this Event
Susan Andrews works as a freelance photographer, writer and curator. She is Emeritus Reader in Photography and the East End Archive Project Co-ordinator at the School of Art, Architecture and Design.
Her research interests focus on memory, storytelling and archive, exploring the relationship between personal and cultural memory.
Andrews work has been published and exhibited widely, including The International Incheon Women Artists' Biennale, The National Portrait Gallery, London and the Museum of the Home where she collaborated with visual anthropologist, Dr Inge Daniels to co-curate the immersive exhibition At Home in Japan – Beyond the Minimal House, using a range of experimental photography. Daniels and Andrews have also collaborated on two books, The Japanese House and What are Exhibitions for?
During Lockdown Andrews developed her first short film, "Over the Wall", which is built entirely from archival material, including an interview with two former Greenpeace activists. Currently, she is developing a film and exhibition exploring the life stories of former members of "The Brady" East End youth club (1896-1976), which was initially established for young refugees who had fled the pogroms of Eastern Europe.
This is a talk hosted on Zoom, hosted by Jenny Nash @SullenRiotPhotography. The Zoom joining instructions will be released on the evening after 5pm.
Image: Sweet Boy (detail) by Sue Andrews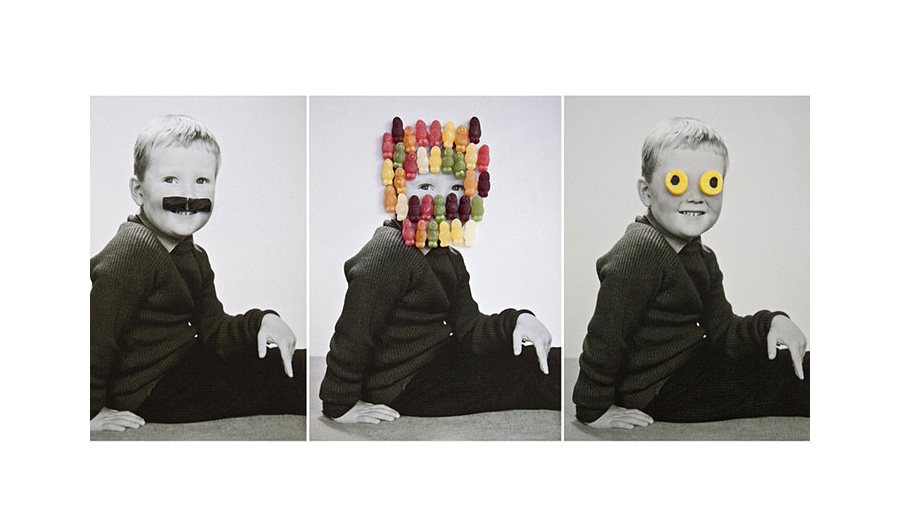 LIP Talk Series at The School of Art, Architecture and Design