Window Space: Harry Meadley
For the third show commissioned by onepointfiveone at Window Space, Harry Meadley presents LEVEL 4.
Harry Meadley
LEVEL 4
onepointfiveone at the Window Space presents LEVEL 4, a solo exhibition by artist Harry Meadley.
LEVEL 4 takes as its premise the idea of the pause screen – the moment in between the action, in which a player spends time assessing his or her stats, items, and objectives, or simply just takes a break. The fourth in an ongoing series of exhibitions in which Meadley appropriates the format of computer game levels to build an increasingly complex narrative as they progress, the installation – incorporating sound, image and text – will invite the viewer to assume the role of a player.
Game guides from the previous three levels will be provided on onepointfiveone.com for the duration of the exhibition.
Biography
Harry Meadley (b. 1990) is an artist based in Leeds. Solo exhibitions include: LEVEL 3, Spike Island Test Space, Bristol; LEVEL 2, Cactus, Liverpool; LEVEL 1, Paradise Row, London; Play It as It Lies, David Dale Gallery, Glasgow; and Stay Gold, Annet Gelink Gallery, Amsterdam. Duo shows include hibition, Set The Controls For The Heart Of The Sun, Leeds; and Code Duello, Loods 6, Amsterdam. Recent group exhibitions include: Moments of Zen, Turf Projects, London; Italian and British artists meet Milan #2, BeatTricks, Milan; Display Show, Eastside Projects, Birmingham; Tuff Crowd, Picnic Picnic, Sheffield; Finite Project Altered When Open, David Dale Gallery, Glasgow; Cheese Cube, Toast, Manchester; Emotional Resources, NGCA, Sunderland; and The Panj Piare ASSEMBLE, Grand Union, Birmingham.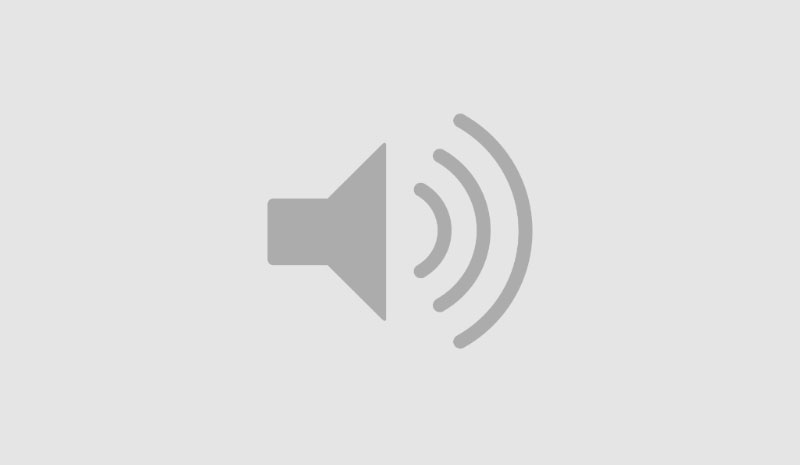 News details
Dates

4 to 28 May 2017

Opening

Thursday 4 May, 6 to 9pm

Location
Window Space, The Cass, Central House
Website
onepointfiveone.com
Follow The Cass
Twitter: @thecassart
Instagram: @thecass