Inside the City – Conference Call
Conference Call
Inside the City is a two day event to be held at The Cass, London Metropolitan University on the 22 and 23 November 2018.
This is the third Interior Educators' (IE) conference following Interior Futures at Northumbria University in 2011 and Body + Space at Middlesex University in 2014.
The conference invites interior educators, practitioners and new and established researchers to pursue and discuss ideas about and proposals for the city's interior.
This conference seeks to place the interior and the discipline of interior design firmly at the heart of the debate of how the city is inhabited.
We invite reflection on changes to the urban interior, to its role and form and its significance in the lives of the city's occupants. We are interested in how the complex interplays of influence and interest and the challenge of new and existing contexts inform the interior.
We welcome individual and collaborative projects, subject specific and interdisciplinary practices, processes, theories and histories in relation to all aspects of the design of interior spaces.
We seek contributions that reflect upon the interiors' capacity for articulating the complex choreography of the city. Addressing, through design, the changing contexts of the city for the inhabitant: resident, commuter, worker, migrant, tourist, pleasure-seeker, student, temporary, permanent; and the spatial, material, cultural, economic, technological or environmental expectations these bring to test the role of the interior designer.
We invite papers and projects that specifically interrogate the design, production and occupation of the city's interiors in current, historical or future contexts.
All submissions must be original unpublished work.
Possible themes may include but are not limted to:
the interior's context
interior lives
re-working interiors
density and space
the seen and unseen interior
new and evolving interior typologies
the metropolitan condition of the interior
Publication
Inside the City and The Cass is coordinating with IE: Studio, the online journal for interior educators, for its autumn issue. Working in parallel to the conference theme this issue will focus on teaching about the interior in the context of the city through design studio. Thus, in submitting an abstract for our conference, if your paper has a pedagogic theme, we may also invite you to consider submitting an abstract for IE:Studio.
The conference also aims to publish selected papers and case studies through The Cass Press at a later date.
We hope all who share a passion for the interior and a concern with the design, production, history and theoretical discourse about the city's interior will join us for two days of ideas and exchange.
| This is an Interior Educators' conference hosted by The Cass | |
| --- | --- |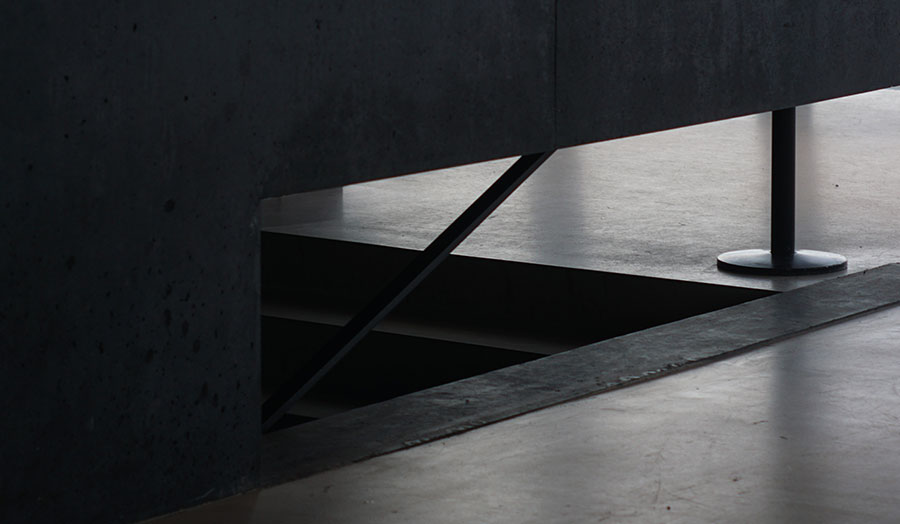 Details
Dates
Thursday 22 and Friday 23 November 2018
Location
The Sir John Cass School of Art, Architecture and Design
London Metropolitan University
The Wash Houses
Old Castle Street
London E1 7NT
Enquiries
Contact Andy Stone: insidethecity@londonmet.ac.uk
Follow The Cass
@TheCassArt