Inside the City – Keynotes
Keynotes
The keynote speakers are:
Marcus Engman, Head of Design, IKEA
Sevil Peach, Interior Architect, Frame magazine's 2018 Lifetime Achievement award winner
Professor Lois Weinthal, Chair of Interior Design, Ryerson University, Toronto
Our keynote speakers represent the key strands of designing, thinking, and producing the city's interior that the conference will engage.
We anticipate that, whether considered discretely or as part of an integrated practice, the interplay of history, design, theory and production will provide an appropriately rich basis for presentations and debate about the city's interiors.
The detailed schedule will be published in October 2018.
| This is an Interior Educators' conference hosted by The Cass | |
| --- | --- |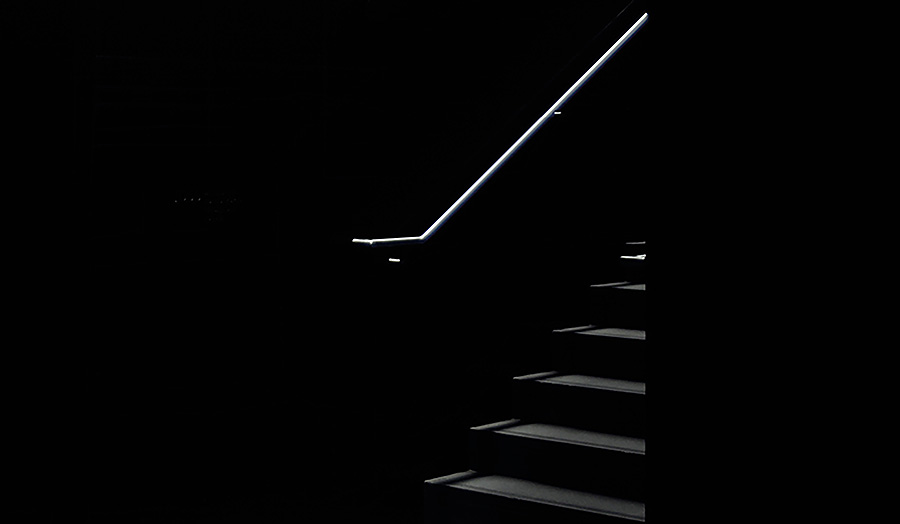 Details
Dates
Thursday 22 and Friday 23 November 2018
Location
The Sir John Cass School of Art, Architecture and Design
London Metropolitan University
The Wash Houses
Old Castle Street
London E1 7NT
Enquiries
Contact Andy Stone: insidethecity@londonmet.ac.uk
Follow The Cass
@TheCassArt