Inside the City – Abstract submission
Abstract submission
We invite academics, practitioners and new and established researchers to submit their abstracts for the Inside the City conference.
Inside the City abstract template (click on the download link below).
Please only use the template to submit your abstract.
Please return your abstract on the conference template to insidethecity@londonmet.ac.uk by 25 June 2018.
Please include your name, professional affiliation (if applicable), address, telephone, e-mail address in the body of the email.
Abstract requirements
Proposals, in English and of no more than 300 words for a 20-minute presentation including a title, should summarise the subject and the premise.
We welcome critical reflection and evaluation of interiors projects and case studies alongside written papers. Please provide three to eight keywords.
All abstracts will be blind peer-reviewed. Authors of abstracts accepted will be asked to submit a summary paper (2,000 words maximum) and from these, those for presentation will be selected.
The reviewing panel for both the conference and the IE:Studio publication has common members. Thus, in submitting an abstract for our conference, if your paper has a pedagogic theme, we may also invite you to consider submitting an abstract for IE:Studio.
Conference call: 30 April 2018.
Closing dates:
Abstracts submitted by 25 June 2018.
Authors notified of acceptance by 9 July 2018.
Submission of papers (1,500–2,000 words for conference; 800-2,500 words for IE:S must be submitted by 3 September 2018).
Notification of acceptance for presentation and/or publication (including comments): 24 September 2018.
| This is an Interior Educators' conference hosted by The Cass | |
| --- | --- |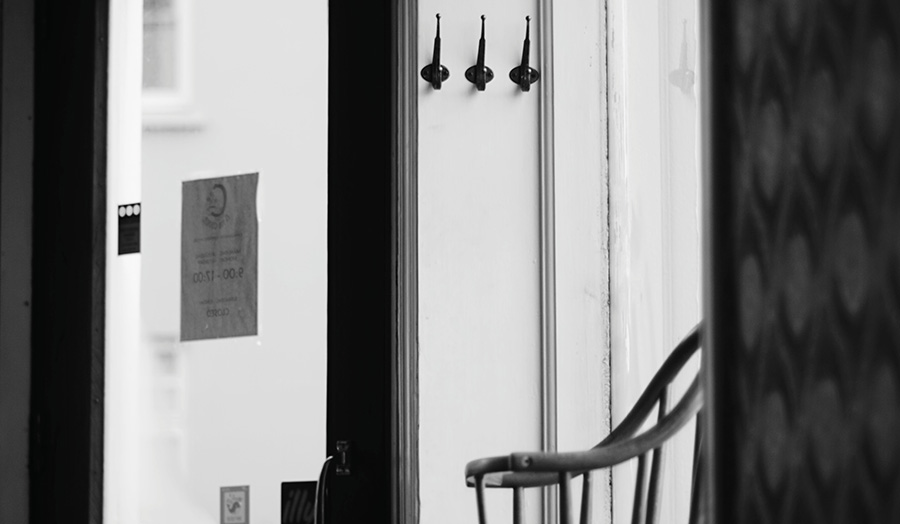 Details
Dates
Thursday 22 and Friday 23 November 2018
Location
The Sir John Cass School of Art, Architecture and Design
London Metropolitan University
The Wash Houses
Old Castle Street
London E1 7NT
Enquiries
Contact Andy Stone: insidethecity@londonmet.ac.uk
Follow The Cass
@TheCassArt