More about this project
DESIGN/shift embarks upon a series of external activities, events and developments to re-imagine the role of the contemporary Design School, here in London. Working across the School with staff and students, the Project Team propose initiatives, develop opportunities and raise knowledge of The Cass, nationally and internationally.
Amongst the many exciting plans for the near-future, the Project Team will lead on live events (including Cass Design @designjunction, London Design Festival), research talks and activities, building improvements (such as above), studio/ workshop facility re-design, short course expansion and School-wide developments (including Fashion launch 13/14).
Working closely with existing and new partners & stakeholders, the Project Team will assist with re-imagining the contemporary design school, here at The Cass. The Project Team is based in the Commercial Road, Ground Floor Gallery. To contact the Project Team, please email Project Assistant, Vanja Bazdulj.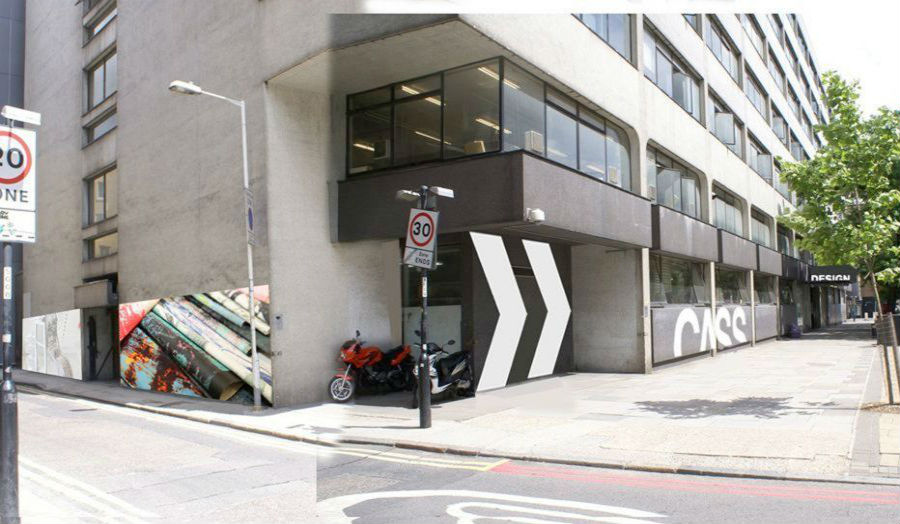 Students/Alumni working with us