1st C(L)ASS @London Design Festival
Date: 01 August 2013
This year, the School of Design selected the best in show from the Summer Show 2013 and is giving them the unique opportunity to exhibit alongside the design elite such as Morosso, Arper and Carl Hansen at the key venue for London Design Festival 2013.
'designjunction' referred to by critics as "trendier than your average trade show" has selected the CASS to be part of its flagship London show, off Oxford Street this September. The London Design Festival is an annual event, held to celebrate and promote London as the design capital of the world. The Cass School of Design is delighted to take 40 selected graduates from Interiors, Graphics, Illustration, Jewellery & Silversmithing, Furniture & Product to exhibit, mingle and mix with leading global design brands and cutting-edge creative enterprises at this year's event.
'DESIGN/shift', the School's new project team will curate graduate work against the iconic industrial backdrop of the 1960's New Oxford Street Sorting Office.
Striking a balance between creativity and commerce, the 'Milan' equivalent for LDF, designjunction offers a much-needed alternative to the traditional trade show, last year attracting more than 17,000 visitors over five days.
Come & visit to see new work from our best designers of 2013!
18th – 22nd September
The Sorting Office
21-31 New Oxford Street
London, WC1A 1BA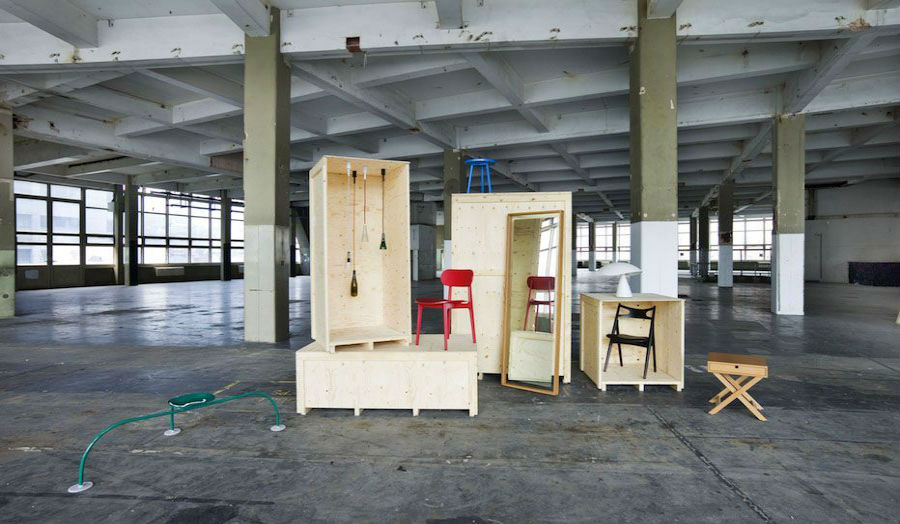 Images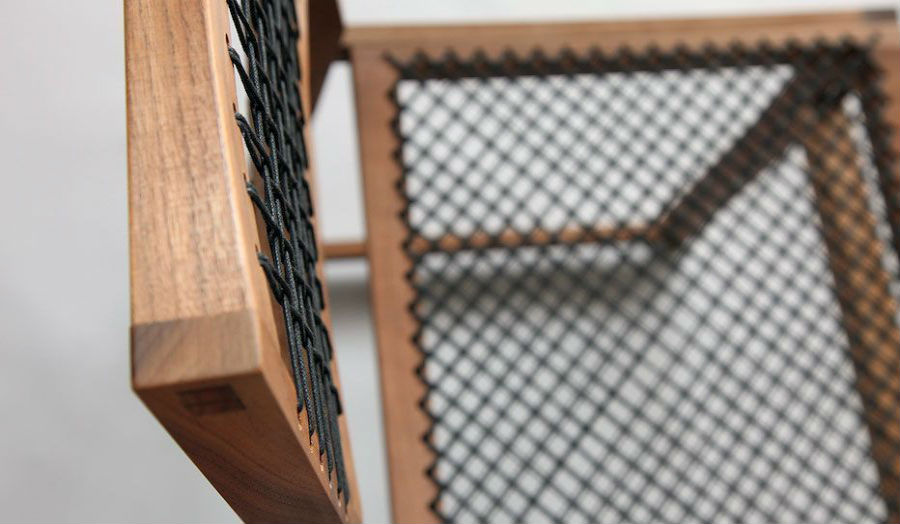 Lucky One Funnel Collection