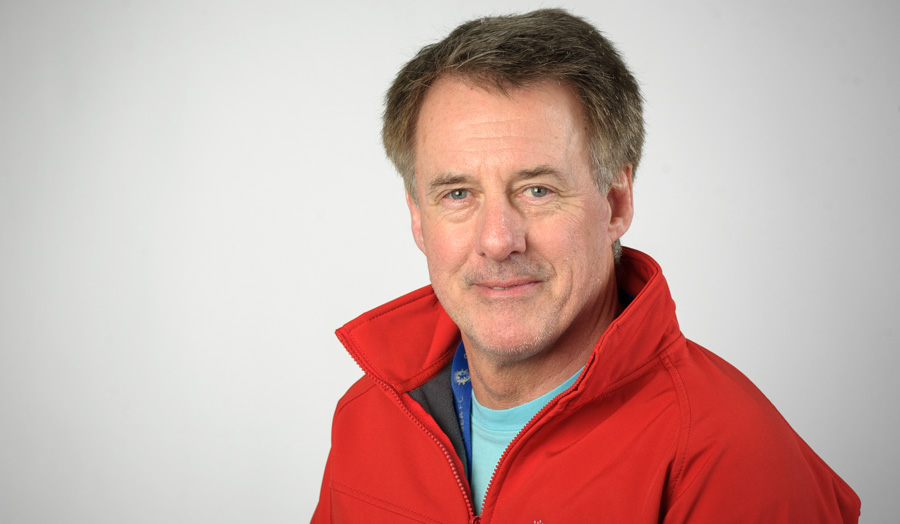 Ian Gummery
Ian Gummery is a senior lecturer in sports science and the course leader for BSc Sport Psychology and Coaching and BSc Sports Science and Physical Education.
Ian has qualifications in MSc Sports Science and Coaching from Brunel University and a PGCE from the University of Greenwich.
Ian spent a number of years travelling the world and working as an engineer and project supervisor in industry, whilst developing a parallel career in sports coaching. The latter was later backed up with a sports MSc at Brunel and a transfer over to a full-time career in coaching and lecturing in sport at university. As part of the MSc Ian followed a sport psychology pathway and developed a strong interest in this aspect of sport. Ian's main sport is triathlon, where he has represented GB at amateur level on a number of occasions himself and has coached athletes to European titles, world podium finishes and numerous national titles. In triathlon he has also worked as a regional head of coaching and within coach education. Previously Ian was the head of a Partner College degree programme for a university, before coming to London Metropolitan University in March 2013.
Ian is still an active competing triathlete and endurance sportsman as well as continuing to coach any aspects of triathlon and endurance sport.
Courses
Personal Training with Strength and Conditioning (Top-up) BSc (Hons)
Physical Education and Coaching (Top-up) BSc (Hons)
Physical Education and Football Coaching with Arsenal in the Community FdSc
Sports and Dance Therapy BSc (Hons)
Sports Science Extended Degree BSc (Hons)
Sports Therapy Extended Degree BSc (Hons)
Research interests
Ian's main areas of interest lie with endurance sports performance, pain management in endurance events and psychology of endurance events.
He also explores complex subjects around the reduction of teenage participation in sport and the impact of the media on sporting performance and participation.
International Triathlon Union Conference, Edmonton, Canada, July 2001 Athlete performance monitoring and profiling. 'Is life a bed of roses?'
East Lothian Sports Council Conference, Edinburgh, February 2008 Talent ID: nurturing and development. 'Are we protecting our assets?'